My buddies over at Game Attack will be hosting an Extra Life pre-stream tonight. All New Tier 1, Tier 2 & Tier 3 Subscribers during the stream will have donations sent to the Extra Life foundation to help the kids. Be sure to stop by and help them out!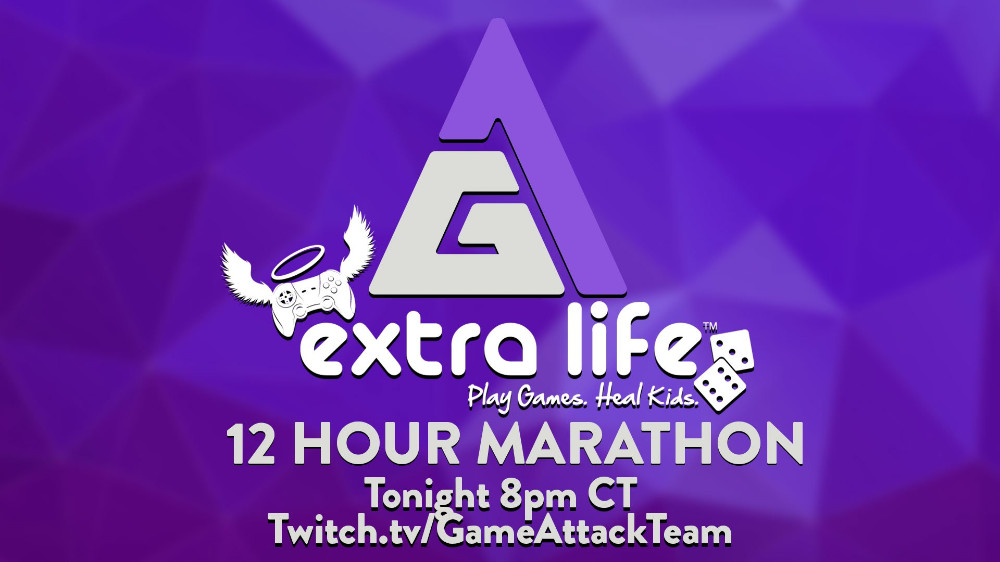 ---
About Peter Glagowski
one of us since 1:56 PM on 11.06.2009
Former Dtoid staff member.