Played Paladins some more to try out more characters during their free weekend thing. Found a couple more that I liked (Inara and Ying), but not enough to grind for them or anything. Anyway, finished playing and saw this amazing news!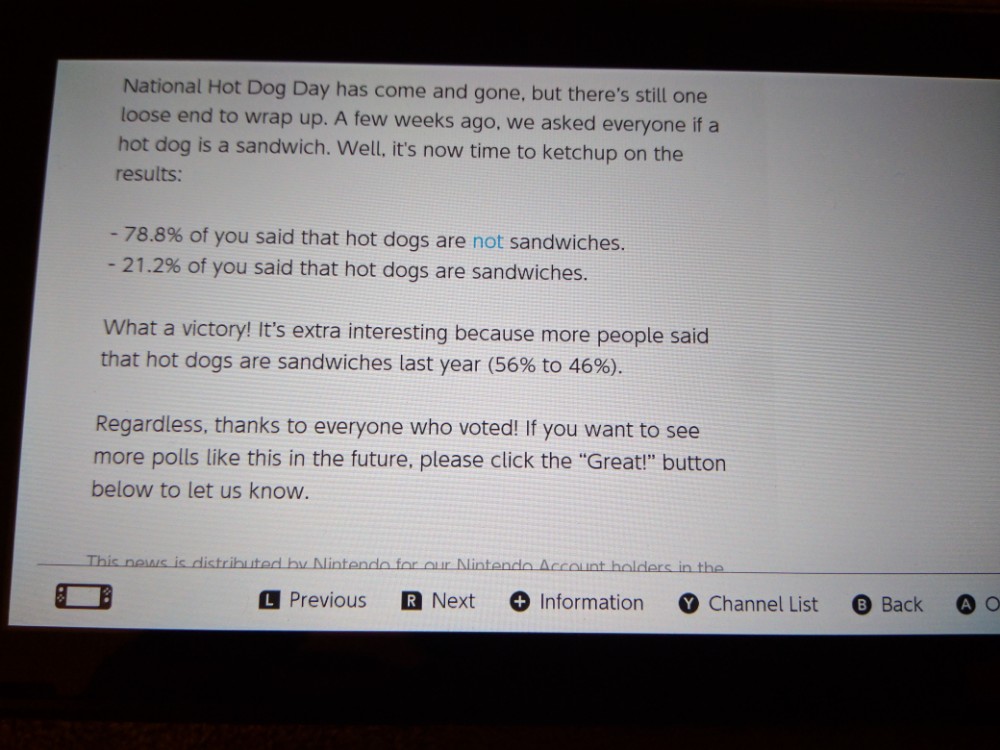 - Sorry.
---
About Gmana
one of us since 8:49 AM on 10.10.2016
Nintendo Fanboy.
Currently Playing:
3DS: Legend of Legacy
Switch: Xenoblade Chronicles 2
Steam: Overcooked
PS4: Final Fantasy XV
PSTV: Neptunia Rebirth 1
vvv More accurate vvv
My Favorite Games:
Awesome sidebar created by Dango!
Be My Friend!
Switch: SW-6746-4563-3890
3DS: 3050-7571-1543
NNID: Gmana27
Steam:
Gmana27
PS4: BreakInfinity27
Discord: Gmana#6627