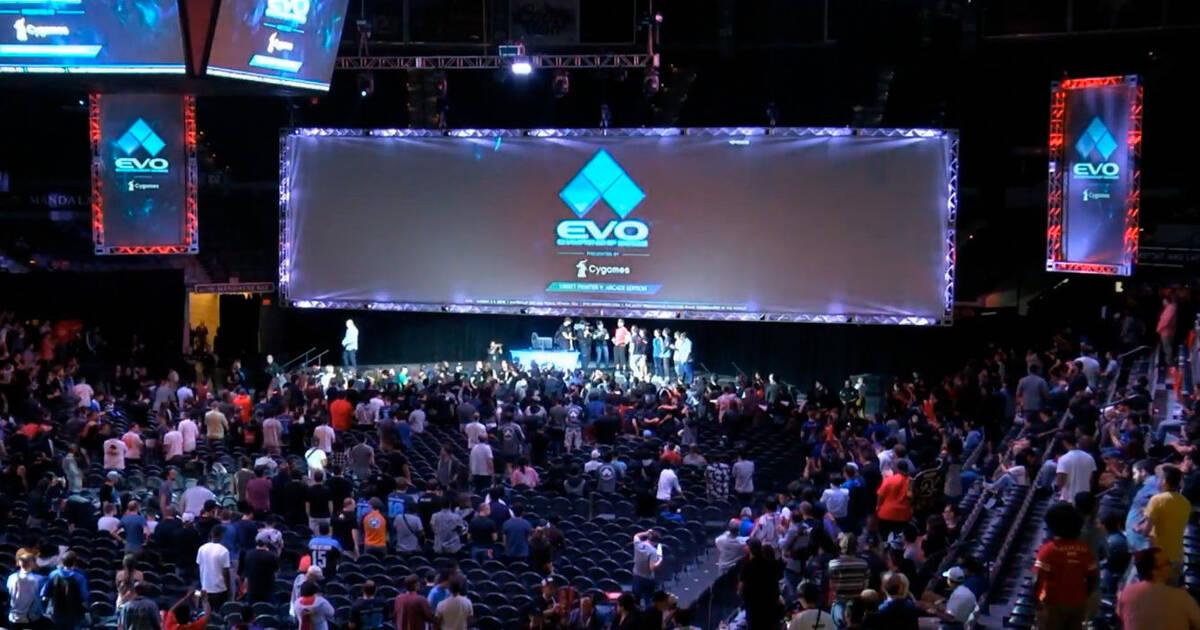 Another EVO is in the books!
We've seen a lot of crazy moments happen at this tournament, such as new legends being made such as SonicFox becoming the first man to win DBFZ at EVO and Problem X being the first Englishman to win Street Fighter V AE. We also witnessed Go-1 summoning Shenron twice during matches in DBFZ, and we saw some Good Ass Tekken from Top 8 of Tekken 7, especially from Lil Majin, who is now America's Hero of the Tekken community. Man, I'm exhausted.
If you know about EVO's 22-year history, you would know about several moments that were seen throughout the years from hype moments in matches to players creating a new name for themselves. But did you guys know that when it comes to EVO, it is also the E3 of fighting games? What, you didn't know that EVO does game reveals and showcases, too? Where have you been?!
There were a lot of bombshells dropped during this tournament, and I'm not talking about hype matches and EVO moments. I'm talking about the announcements made at that tournaments from the likes of Capcom, Bandai Namco, Arc System Works, and more. Let's talk about these announcements real quick.
Street Fighter V
Before Top 8 for SF5AE started, producer Yoshinori Ono gave us not one, but two trailers for the last two characters for this game: G and Sagat. G was interesting, but Sagat made everyone hyped, especially the likes of AD|Sanford Kelly and LI Joe.
G has some moves that based off of Q's moveset, whereas Sagat retained the trademark moves that he's been rocking for 30 years, alongside with new properties behind it.
Not only that, they're also available right now. Capcom made sure that Christmas came early for the Street Fighter community. Have fun with those characters, guys!
ArcRevo World Tour
Arc System Works announced their tournament series dedicated to anime fighters known as ArcRevo World Tour.
What is ArcRevo World Tour? It's a year-long tournament series that lasts from Fall 2018 to Fall 2019, where the community competes in games such as Blazblue Central Fiction, Blazblue Cross Tag Battle, and Guilty Gear Xrd REV2.
Ten tournaments from North America, Asia, and Europe have been selected to host the event, such as EVO 2019, CEO 2019, EVO Japan 2019, Revolution 2018, and more!
Lastly… there was an announcement that a new Guilty Gear is in the works.
Dragon Ball FighterZ
After a hype Top 8 tournament, we were treated with a trailer for the release date for Base Goku and Vegeta, which is August 8th, but there was another surprise that made everyone hype: the gameplay trailer of Cooler.
Based on the trailer, Cooler is going by his fifth transformation from Cooler's Revenge, bringing out the moves that he's known for in the movie. He will be a grappler, similar to the likes of Android 16.
A release date hasn't been announced yet, but hopefully, we get to see Cooler soon.
Tekken 7
I had to save this one for last because… this, in my opinion, won the announcements at EVO.
Bandai Namco revealed Season Pass 2 for Tekken 7, which featured not only balance patches, but also a brand new fighting game mechanic which is wall bounces: a simple blowback that allows your opponent to bounce off a wall, creating several combo opportunities.
As for the characters… Anna and Lei make their triumphant return to the series with a brand new look and more! But that's not all that happened because, in a shocking turn of events, the unthinkable happened…
Negan from AMC's The Walking Dead series is making his fighting game debut in Tekken 7. This is real. The arena came unglued with the hype announcement.
It's safe to say with the three characters already announced, alongside with three more yet to be revealed, it's safe to say that there will be more years of Good Ass Tekken to come.
Other News
Keeping on with the "After Top 8" theme, Team Ninja gave everyone a teaser for the next two characters that will be showing up in Dead or Alive 6. Based on the silhouettes shown on the stream, this means that Leifang and Hitomi are the next two characters that are returning to the roster in DOA6. How will they play under the new Fatal System? We'll have to wait until Gamescom 2018 to find out.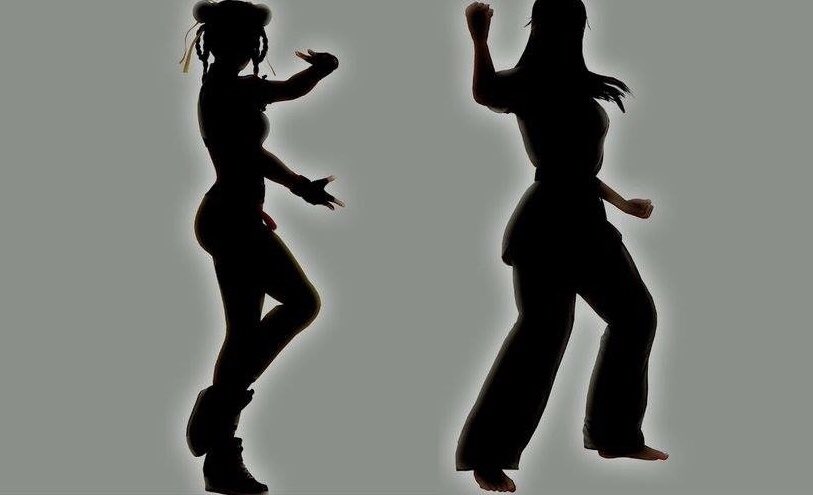 Before Tekken 7 began, Motohiro Okubo, producer of the SoulCalibur series, gave us not one, but two trailers for the two returning characters in SoulCalibur VI, Astaroth and Seong Mi-na. While Astaroth returning was pretty obvious because he's been in every game since the beginning, Seong Mi-na's return is what got the entire arena hyped.
So far, we have 17 of the 20 characters revealed, and there are only three spots left. Who will be part of the main roster? Only time will tell...
Fighting EX Layer dropped a bombshell of their own as well. Where do I begin…? First, we are given a gameplay trailer of Volcano Rosso and Pullum Puram, who we haven't seen in a long time. Then, we were given Arcade Mode, which was missing from launch and it was free. But then came the unthinkable… Terry Bogard from the Fatal Fury/KOF series is coming to Fighting EX Layer, complete with his classic stage from Fatal Fury 2/Special! Holy crap, that's insane! And then, to top it all off, it ends with a teaser for the next two characters joining the roster, Area and Sharon.
Lastly, Nintendo is bringing out a Smash Bros. Direct on August 8th. I can't wait to see what the team has in store for this game, and hopefully, we get another character reveal as well. But I'm not going to get into that because I don't do speculations at all. I'm more of a "wait and see" guy.
I know there were other announcements made during EVO weekend, but as you can see, I'm suffering from Post-EVO Withdrawal. It's also one of the reasons why I've taken a week off from recording Sonic Mania Plus on the Let's Play channel, but don't worry: that's still happening.
As I end this blog, I must say that it feels good to be a fighting game player and a fan right now with all the new stuff coming out this year and next year. Maybe I should go to EVO one day and experience the hype for myself.
Until then… Train Up, Fighters!
---
LOOK WHO CAME:
Virtua Kazama
LaTerry 36
SirNinjaFace 19
Roager 9
DiVISIVE Shinobi 6
NakedBigBoss 3