If you're a fan of game streams and supporting charity, be sure to check out my buddies at Game Attack this month. They are holding a sponsor drive with all proceeds going to Extra Life. If you're an Amazon Prime member, you can even sub for free!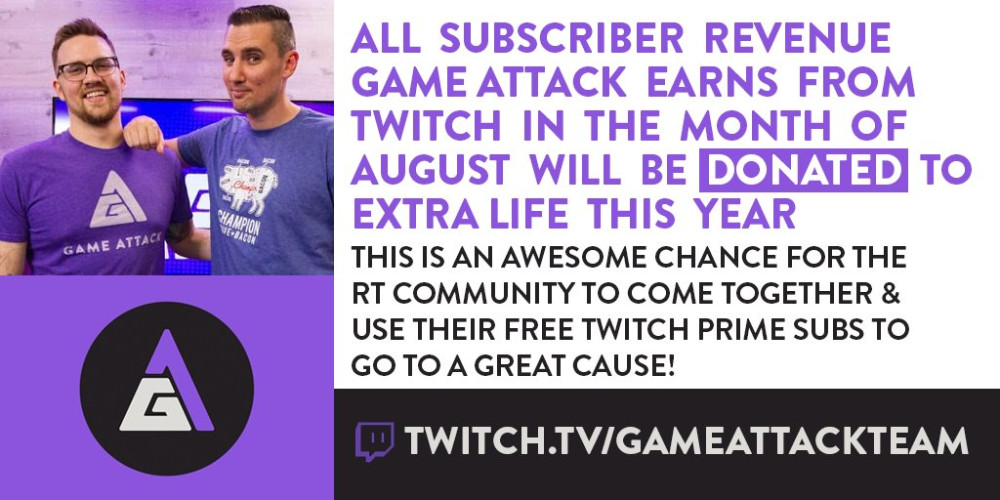 ---
About Peter Glagowski
one of us since 1:56 PM on 11.06.2009
Former Dtoid staff member.