Amiibo or Animal Crossing fans in UK should get down to the Poundshop. These are available for £5 currently but in limited stock.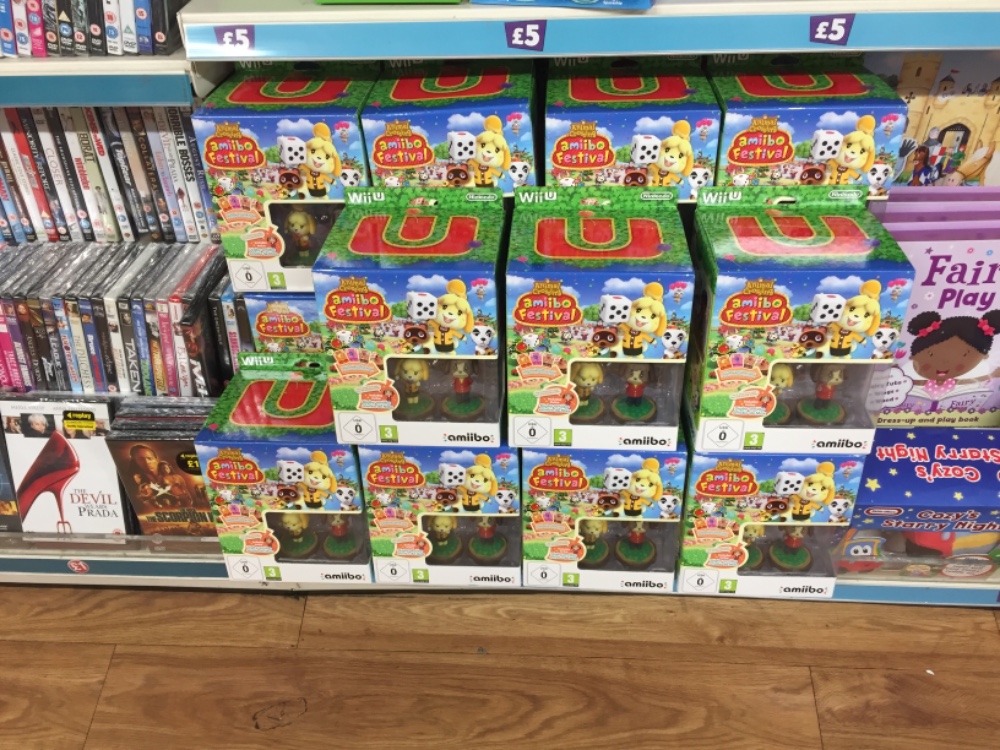 ---
About Lexingtongue
one of us since 1:36 PM on 02.03.2014
Gamer for 20+ years, big fiction reader, prolific reviewer. Lover of the shmup and rhythm genre.
Author of one post-apocalyptic novel (
The Wanderer
) and one collection of horror short stories (
Wither
).