Fuck, now I need Sega to announce Valkyria Chronicles 4 for the PC. I was going to grab a PS4 for it, but it's becoming increasingly obvious that the clock is running out on this gen.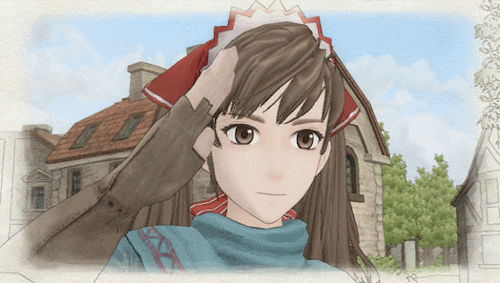 ---
About Barry Kelly
one of us since 9:16 AM on 10.04.2012
I'm here to kick ass and talk about video games. Mostly the second one.