#catbatfriday *loading dark chibi erotica*
- ZombZ is sorry.
---
About BruceZ
one of us since 11:21 AM on 08.04.2014
Monster girls rule.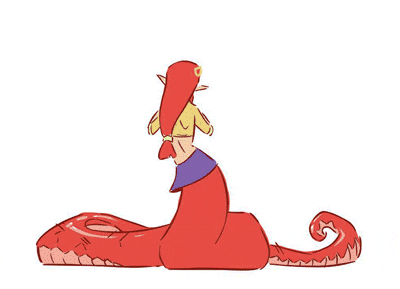 And so does this guy.
Here's some art from the master himself, Inquisitive Ravenclaw:
This is a thing Dangus Taargus made during The Great Pixeling of '16:
Memetic Phalanx Pheller! Thank you DeScruff Sypran <3
I'm Batman.