Words are a really interesting medium and even in this day and age it can be easy to overlook what it takes to write things down and express one self online.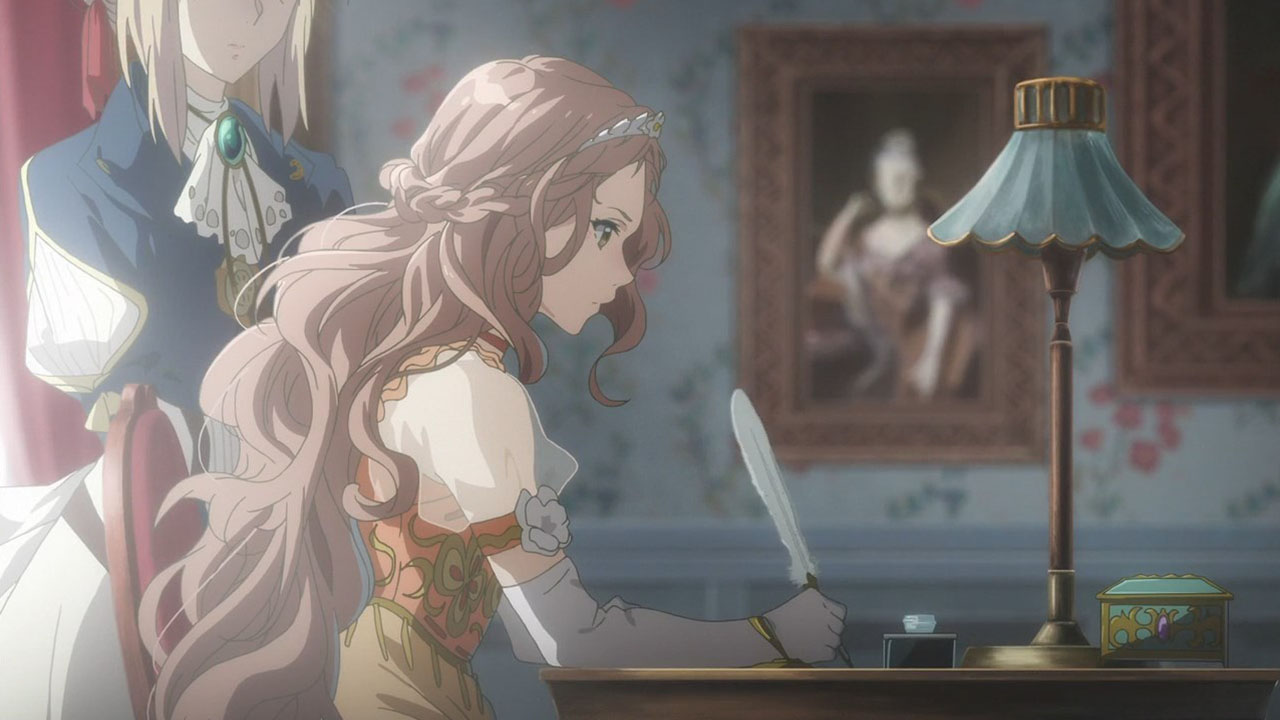 Violet Evergrarden is a show that is not afraid to take its own pace and take time to build up a world and build up the characters. For veteran anime watchers it might even take a while to build up, for new comers it might lack the kind of visual flair that would be needed to take in a wide audience.
That being said out of any of the anime out there this one is probably easily the best to possibly be converted to live action. I mean that in the most respectful of ways as it is the dialogue and emotions that are built on this show that even rivals Mushishi. In other words it would be the equivalent of a full coarse meal with highlight being Filet mignon.
Very slow and meticulously crafted and needs time to truly be appreciated.
The thing that makes this show stand out is that they don't even try to hide large plot points of history into Violet's past. Which may be confusing at first but ultimately more refreshing as the series continues.

Instead of the show trying to reinforce plots to show off the hidden plot points, the creators get to do a lot more character building. Which for a show with very little action there is lots of depth to every action that happens.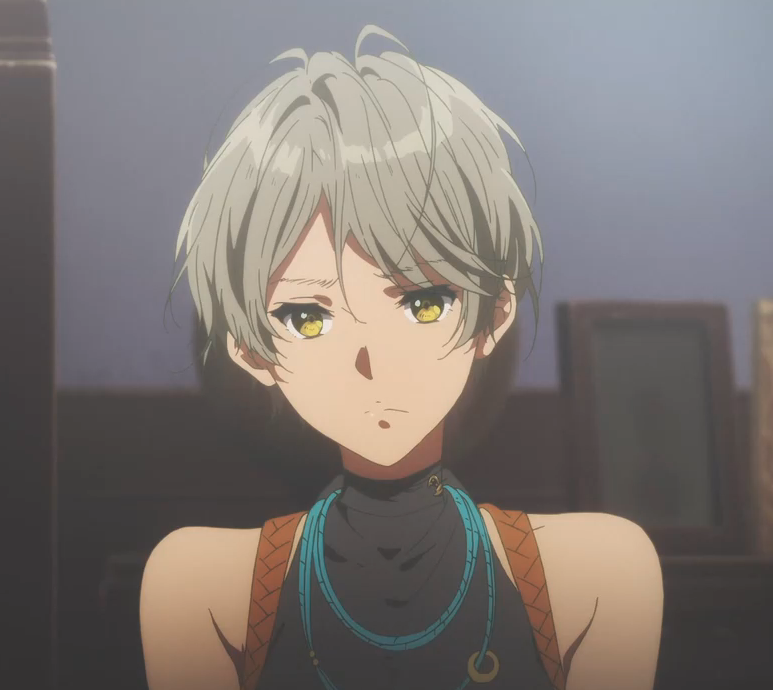 Personally, I identify with Violet's co-worker Iris Cannary. In that I too aspire to become the best of my craft and that generally leads to me being a spitfire and getting into all sorts of trouble over my personal clumsiness. That is simply one dimension of her character and I would go into more detail but that would sort of ruin the show.
Once you get past the first few episodes, as in the best words of Alfred Hitchcock; "I had a good cry". This anime has all of the feels, good and bad, and they are not afraid to punch you in the face with reality. Obviously some of it is really pointed fiction, but it will challenge people that don't deal with things in their personal lives to think about their true feelings and how they may or may not be expressing them.
Half of the reason I even stuck with this show is that I am also in the cult of typing and have been working on my WPM. This show really does a great job showing how the world used to communicate in a pre-computer world… Pre-everyone knows how to write world… Yes that used to be a thing.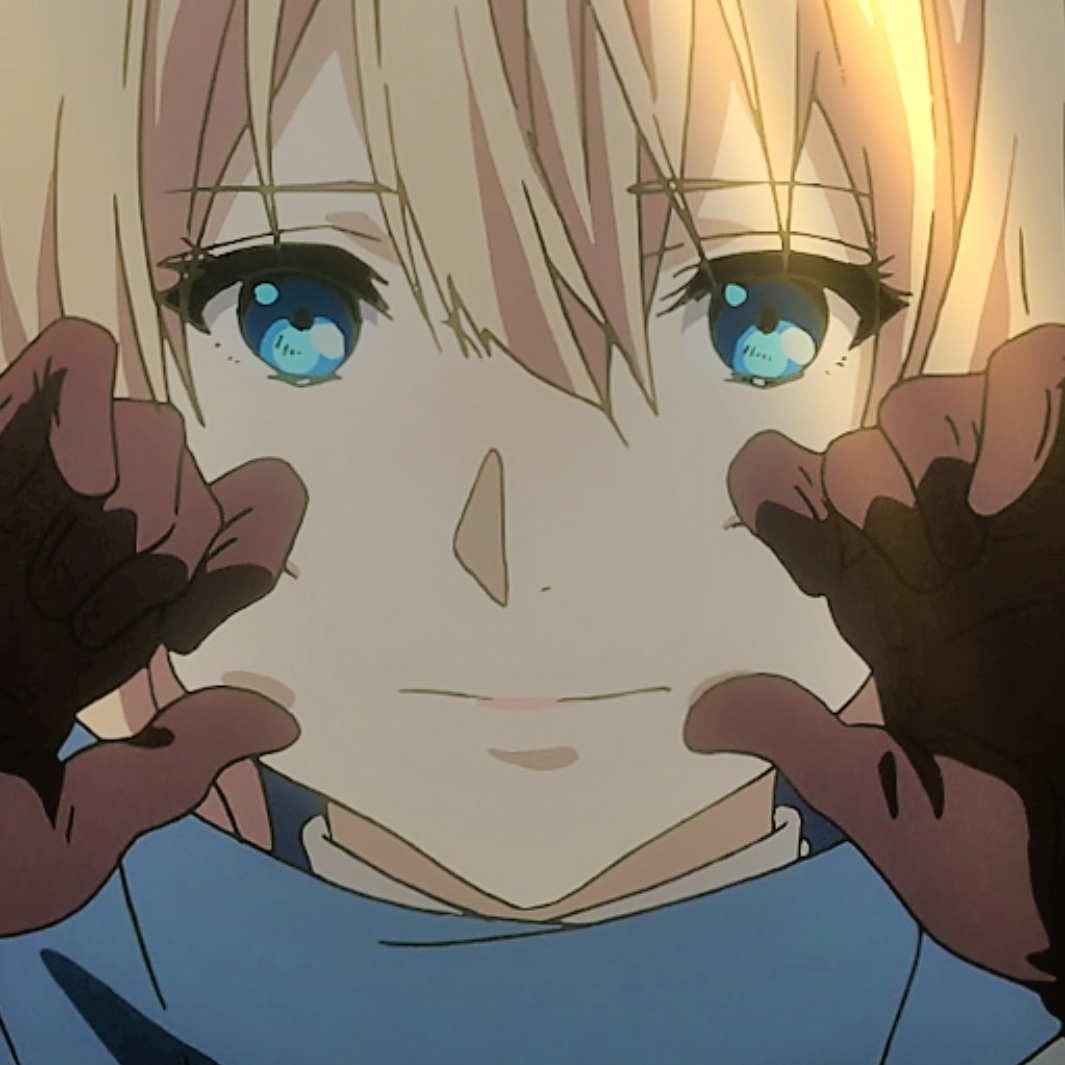 Which totally hit me all in the right places for historical fiction and added a nice little bit of steam/full metal just for good measure. 

Don't let this series simplicity confuse you, this is an amazing drama that is universal for some very dark and deep themes/emotions that some people still deal with even today.
Well, worth seeing, just make sure to have tissues near by just in case.
---
LOOK WHO CAME:
Retrofraction
Wes Tacos 69