2017 was a great year for games. We saw many great titles for all systems alike and we even saw Nintendo crawl out of the depths that was the Wii U. Now I did not play all of the games that came out this year, so don't be suprised if one of your favorite games doesn't make my list or blog.
Now we can't have a blog about 2017 without at least mentioning the Switch. The Switch came out this year, with no one really knowing what this little device was capable of or what games would be coming. The Switch started a burning fire and hasn't slowed down since. We got Legend of Zelda Breath of The Wild, Mario Odyssey, Mario Kart 8, DOOM, and many others. Not only have we gotten many Nintendo exclusive games, but 3rd party support has only just begun. I am really excited to see where this little device takes us.
Alright, on to the goods.
#5 Snipperclips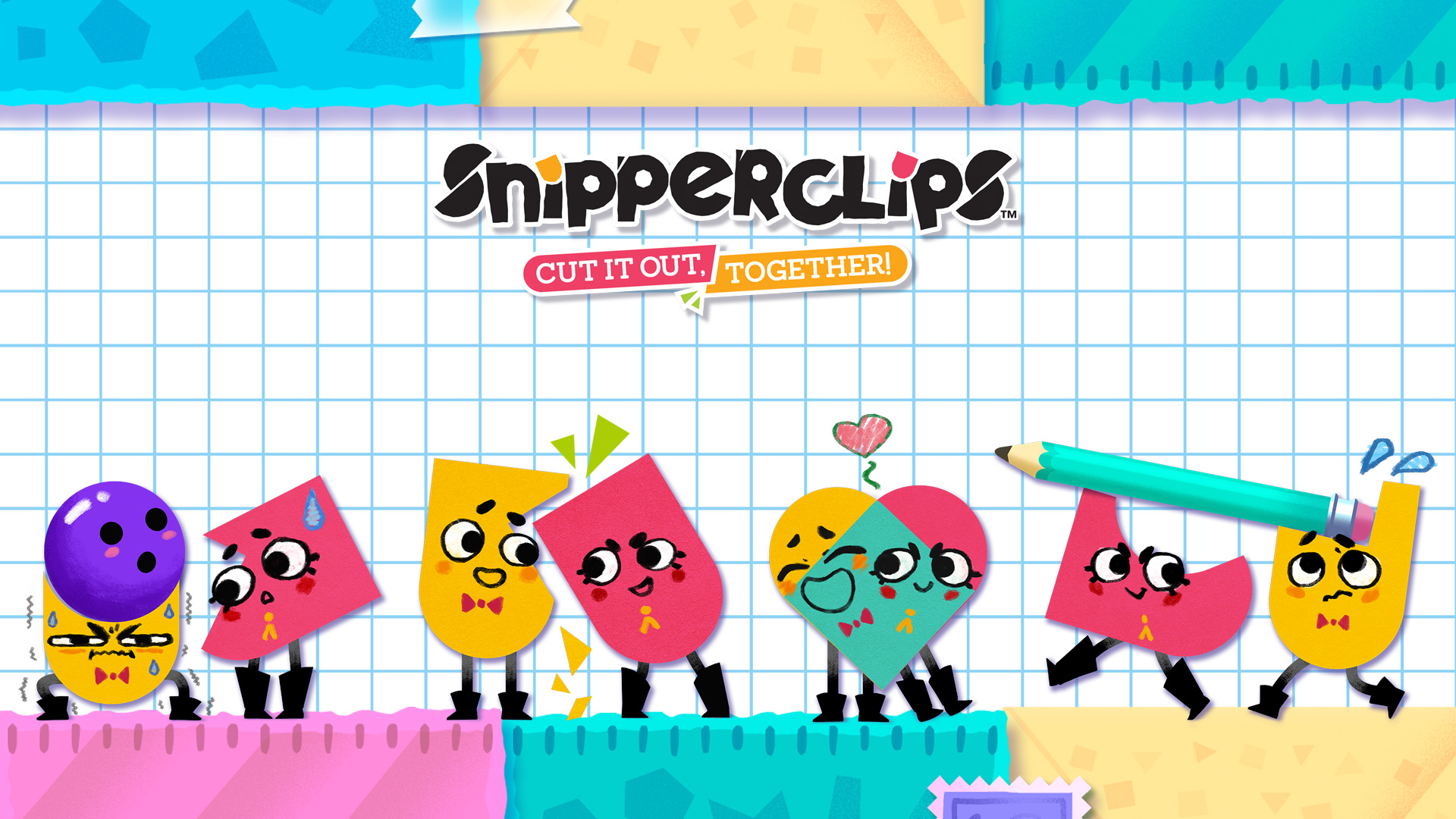 Original Release Date: March 3, 2017
Snippersclips is a great puzzle game, that is fun to play with a friend. Many, many drunk nights were spent with Juice playing this game and trying to solve the puzzle, or just cutting each other up. We giggled and really got to work on our team work skills. We even had my brothers over and it was a blast to have all four of us trying to solve puzzles. I would highly recommend this fun little game for your Switch library, it is great game to have when you have friends over for the night.
#4 Nier Automata
Original Release Date: February 23, 2017
Now don't yell at me, but I never actually played this game but I watched Juice play it, and I loved watching it and the music alone is enough for me to put this game on the list. It is my plan to have this be the next game that I play. The characters seemed likeable and interesting, and the story and lore of the game kept me wanting more. I kept asking Juice to explain things to me. If you haven't played it yet, I would highly recommend it, and I will definetely keep you guys updated once I start this one!
#3 Legend of Zelda Breath of The Wild
Original Release Date: March 3, 2017
Now this was a great game, the same loveable characters with an in depth story to save Hyrule. I really enjoyed my time with this game. The fighting mechanics were tough but managable, and the cooking mechanics were very fun to experiment with and figure out what foods worked together and what didn't. The world was beautiful to behold, and the music was not overwhelming and added just enough to make a perfect combination. I loved unlocking the map and exploring, only downside if I didn't always feel rewarded enough for all of my exploration. Overall I would highly recommend this game!
#2 Pokemon Ultra Sun and Moon
Original Release Date: November 17, 2017
Oh my gosh this game. It was an even more complete verision of an already amazing game! I absolutely loved this game. I put well over 50 hours into it. I even did some of the post-game content. It was fun kicking Team Rainbow Rockets' ass. I love all of the Alola forms of the Pokemon that I grew up loving. I can definitely see myself playing this game for years to come. This has to be, hands down, my favorite Pokemon generation! If you haven't picked this up yet, please do yourself a favor and DO IT.
#1 Horizon Zero Dawn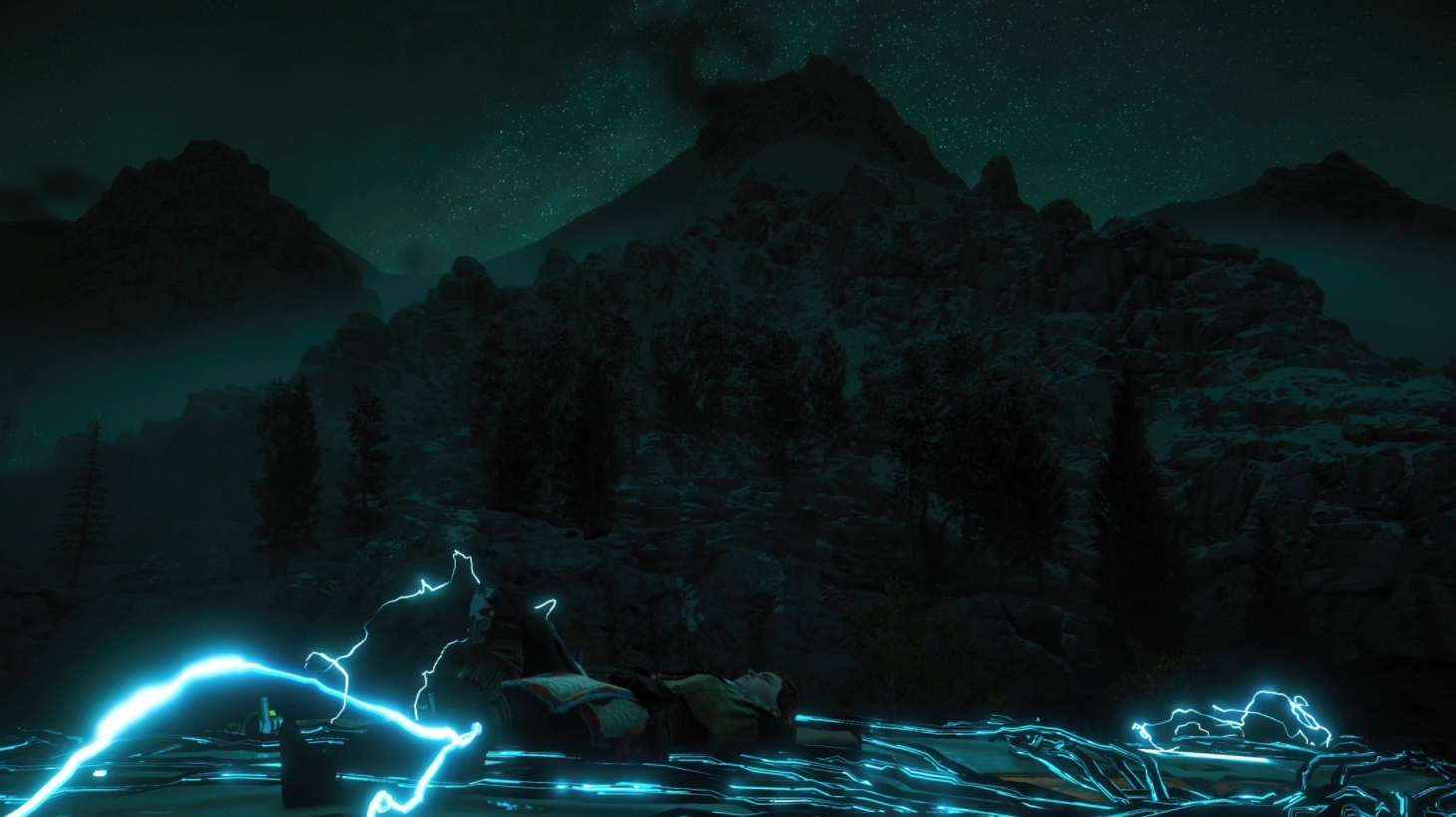 Original Release Date: February 28, 2017
I was excited for this game since they announced it at E3 in 2016. I thought the game looked new and interesting, and it wasn't any like we had ever seen. I even got up at midnight to get the game as soon as it came out. Aloy is quirky and always searching for the truth. It is also nice to have a female protagonist, that doesn't have overly sexy armor. All of her armor is actually practical and not revealing. She isn't overly sexualized which is very refreshing. It always frustrated me to have all female characters in games have big boobs and have really revealing armor. Aloy is my hero! This game has a lot of mystery and lore to the whole world. I am always finding new things and items. I just started the game over and without even meaning to, I put almost 6 hours into it. I would highly, HIGHLY recommend this game.
So there you have it, Horizon Zero Dawn gets my sealiest seal of approval!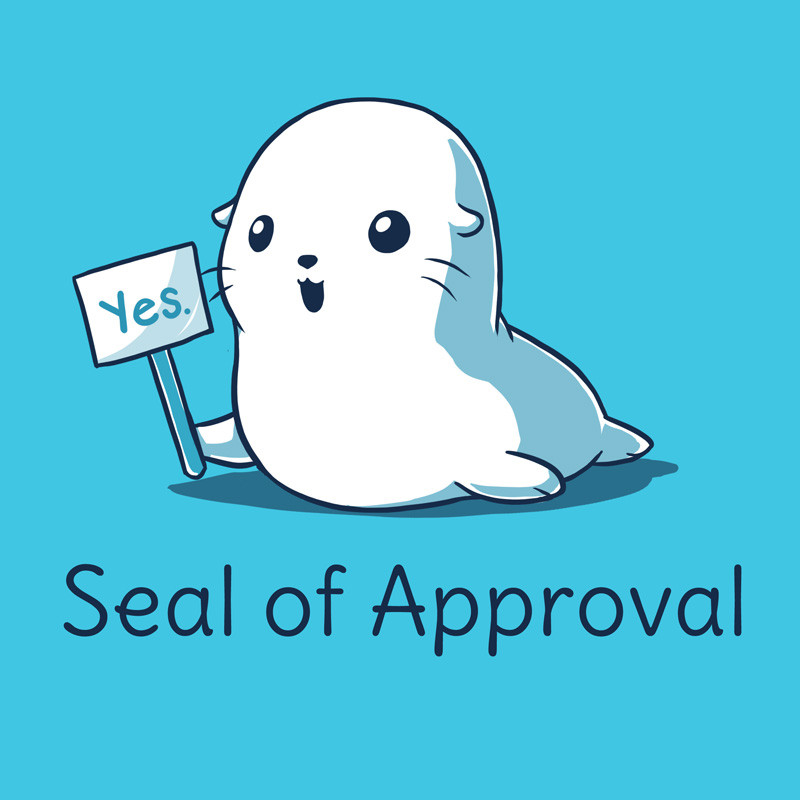 ~Also Butts~
- Don't forget. Always, somewhere, someone is fighting for you. As long as you remember her, you are not alone. - Madoka Magica
---
---
LOOK WHO CAME:
Yue chan
DeadMoon 80
ikiryou 40
Boxman214 33
Rad Party God 28
homeoftheblues 27
LaTerry 22
Gmana 15
Agent9 14
NinjaSpeed 14
Kerrik52 12
JuIc3 12
Jetfandam 10
the navi is a lie 6
JPF720 3
Chris Hovermale 3