Gaming Fact of the Day: The largest arcade game released was Galaxian 3. Originally it was an 28 player attraction at Namco Wonder Eggs theme park. Though they later released a scaled down 6 player version that used two laserdisc players and projectors.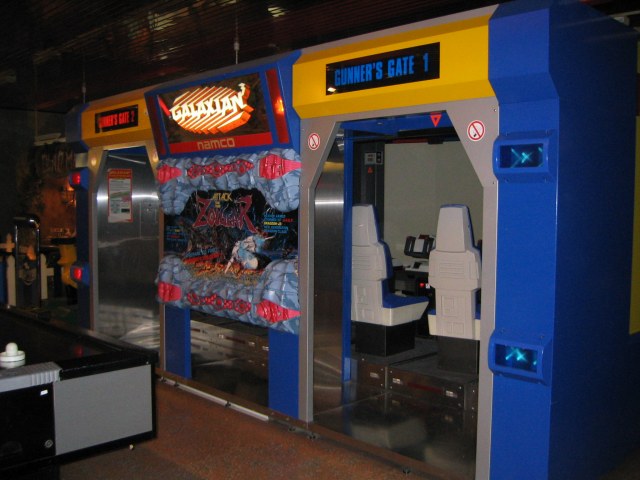 ---
About iam16bit
one of us since 2:18 PM on 07.06.2012
There was a user here. He's gone now.