Gaming Fact of the Day: Former Nintendo of America vice-president Howard Lincoln is an Eagle Scout. As a young boy he was one of the four scouts that posed for the Norman Rockwell painting The Scoutmaster.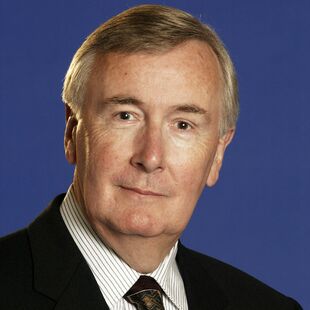 ---
About iam16bit
one of us since 2:18 PM on 07.06.2012
There was a user here. He's gone now.