Gaming Fact of the Day: After Uncharted 3's release, Naughty Dog had started development on Jak 4. It was supposed to have a realistic take on the series. However because the game was too much of a departure, it was cancelled in favor of The Last of Us.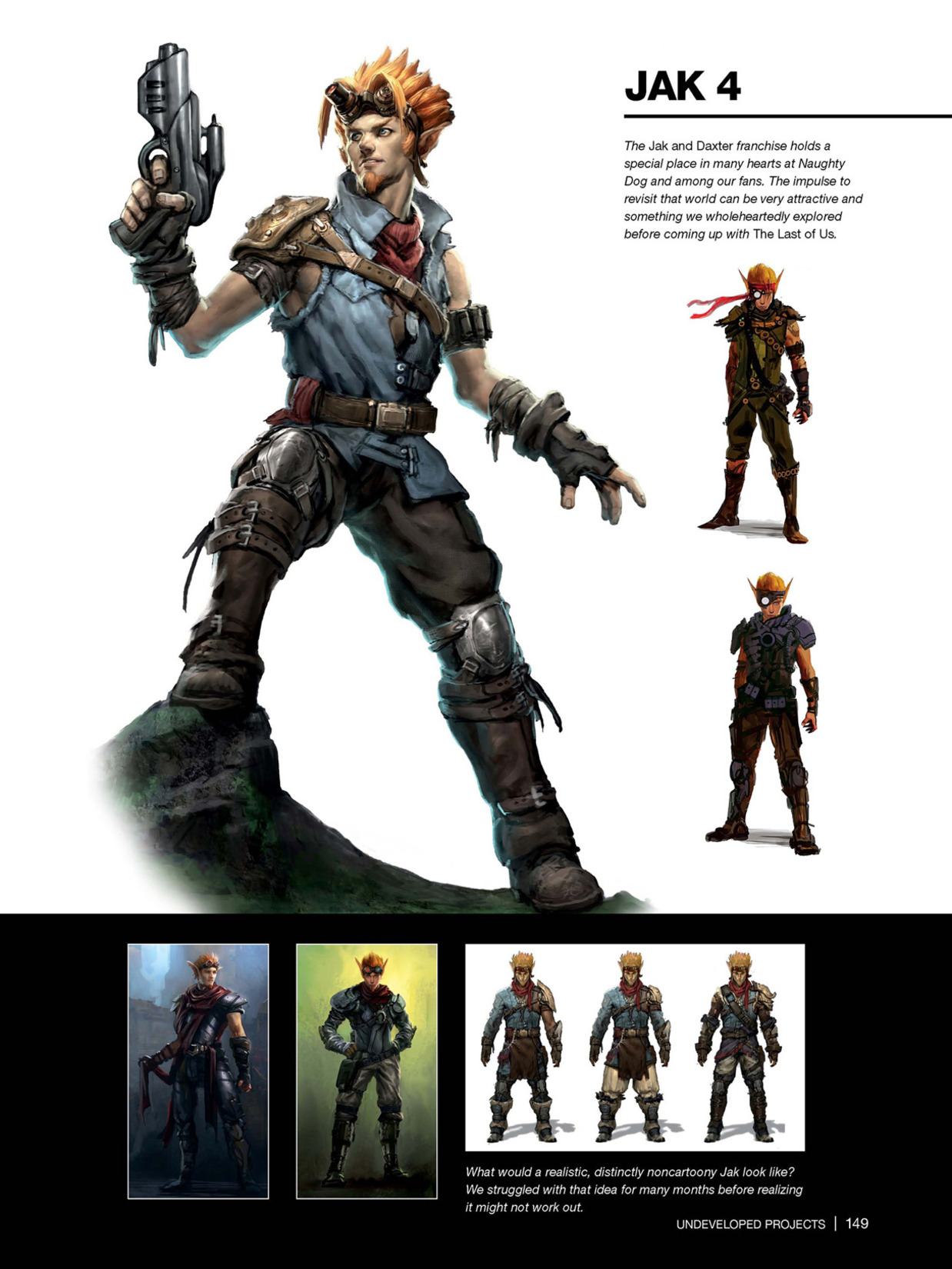 ---
About iam16bit
one of us since 2:18 PM on 07.06.2012
There was a user here. He's gone now.