It's the season for giving, unless you're a kid, then it's the season for receiving. In any case, capitalism wins.
Destructoid's Secret Santa is a time honored tradition that keeps switching hands, but one thing stays the same: You are assigned another dtoid user in secret and have to gift them something for Christmas, and likewise you'll receive a gift from a secret other user.
There's no pricing target to speak of, but I suggest not gifting anything too expensive. Don't feel like you have to go over budget to show your appreciation to the person you're sending a gift to, it's the thought that counts. Likewise, don't expect anything out of what your secret santa will give you, keep your mind open. If you feel like you can make cool things by hand, you can totally send a gift of your own design!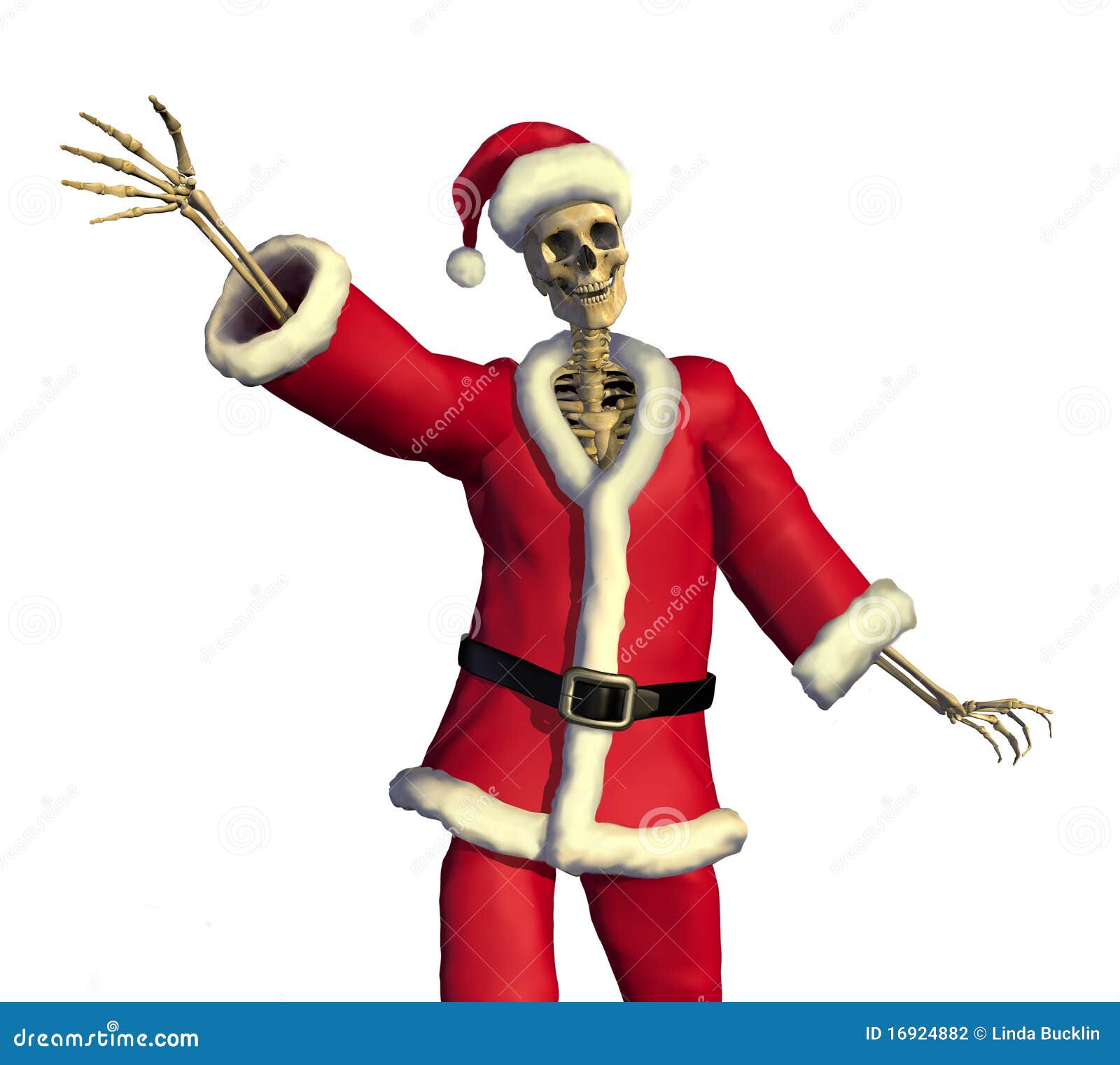 If you wish to help your secret santa figure out your tastes, there's a handy wish list function on elfster. Santas don't have to stick to the wishlists (and in fact, I think it's better not to follow them, the gifts are more surprising that way!) but it's a good way of letting people know what you're into.
The Sign-up deadline is December 4, so you'll get to know who you're paired with on December 5. Then you'll have 20 days to pick up a good gift for whoever you end up with!
(and maybe write a blog about what you receive if you find it relevant???????????????)
---
LOOK WHO CAME:
TheBlondeBass
Kevin Mersereau 89
Wes Tacos 79
Robo Panda Z 41
Agent9 34
Vadicta 27
vxxy 25
Anthony Marzano 23
ooktar 23
LaTerry 22
iam16bit 21
Gmana 15
bong264 13
Scrustle 12
DeScruff 11
Shoggoth2588 6
Shibboletho 1
Luckrequired 1
NeoTurbo 1
Dango 1
sp testure 1