Hey, you're reading this post so I assume you damn well know you some vidya games!
BUT
What if you didn't?
What if you had to make people think that you do?
What do you have to do to finally find love?
Don't worry, I've got your back. Follow these guidelines and you'll be faking it in no time!
Easy Mode - Classic Gamer
This is the easiest mode and the only one in which you don't have to learn anything new at all. In fact, you could outright refuse to learn anything new and it would only enhance your persona.
Of course, this method is only possible if you've played *something* before. Retro classics are best for this purpose, but use what you have. If you have nothing, you're gonna have to move up to Normal Mode, sorry.
Your focus is to talk about things you have experience with. Bring up old NES, SNES, or Genesis games. You don't have anything to say about modern games because you haven't played them. You haven't played them because you're busy with or prefer the old stuff. Take this in whatever direction you choose. The key is not to talk about things you haven't experienced.
Most of the difficulty here is bringing the conversation to you. "What's that about a new Sonic game? Huh, well let me tell you about Sonic 2. Now that's a great game and here's why..."
If others in the conversation have knowledge of your topic they won't likely fight the shift. If they don't have knowledge of your topic, you've won and also shown your superiority.
In some cases, you'll come off as an elitist jerk.
In those cases at least you're an elitist jerk that knows a thing or two about video games!
That's better than admitting your lack of knowledge, right?
Normal Mode - Niche Gamer
You'll have to actually do some learning here. It's okay, I have faith in you. You can handle this.
You're going to know about some small subset of games and be open to discussing those you don't. If you let it happen, you could even gain real usable knowledge!
Step 1: Identify a genre of game that none of your friends play. For example, you only play obscure rhythm games that never left Japan. It could be that you're a MOBA fanatic. I don't know, you figure this part out.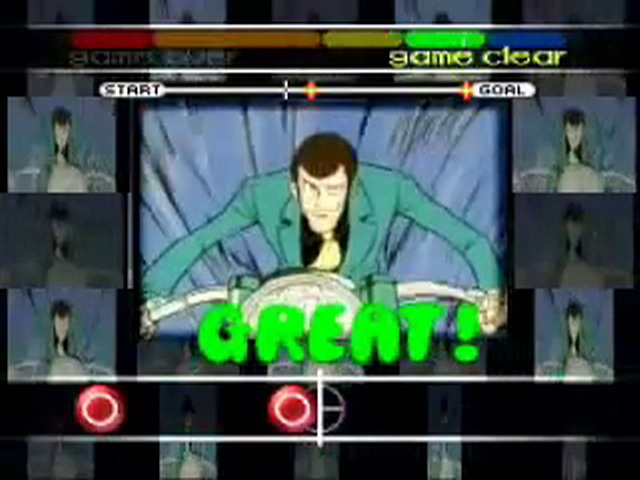 Step 2: Read the Wikipedia entries of a handful of games in that genre. You could also watch a couple YouTube videos.
Step 3: When in game conversations, be open to learning about what's discussed. Seem to have a genuine interest in broadening your gaming knowledge. This might even prevent you from having to talk about your gaming experiences.
Step 4: If asked about what you play, you can talk about whatever games you learned about in step 2. If no one else can speak on those games, great, shift the focus back to their games.
You now have your "thing" that people aren't likely to question. I mean, most people are going to want to talk about their tastes anyway.
Oh, I almost forgot to mention what to do if you get caught in this ruse.
Escape Plan: RUN!
Hard Mode - Modern AAA Gamer
This is likely where you can actually start having fun with the whole thing.
You're going to play some games!
Not all games. Not even close to all games. Pick out whatever the newest game that everyone is playing and play that.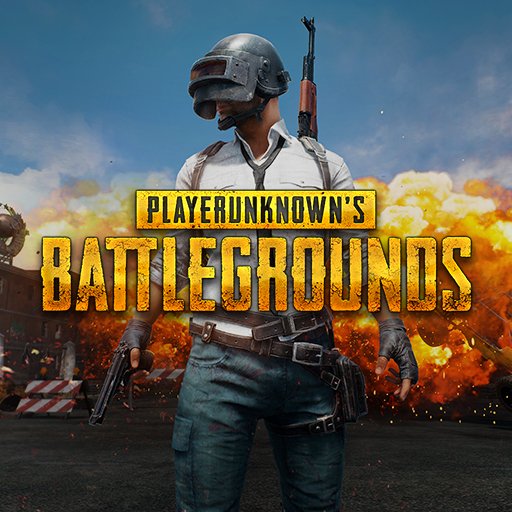 Then do that again when another game takes the spotlight. Repeat. Then keep repeating.
You don't have to catch up on anything. You don't even have to determine your game tastes as you're only playing what's popular. And, most useful of all for our purpose, you can talk with pretty much any type of gamer. Even those that are real niche or classic gamers are generally open to people that only play the hot new things.
Expert Mode - The Journalist
Read all the things. Everything. Read every gaming website and blog you can find. Read old issues of EGM, GamePro, Hardcore Gamefan, whatever. Gamasutra has a new behind the scenes retrospective of Barbie Horse Adventure? You better believe you're reading that! Read it all. Soak it in. You're a sponge for information.
Did You Know Gaming? That's not a question, that's a resource.
You're going to be chowing down on all the information out there that you can track down. There's so much dedication involved in this level and not a lot of it is actually playing games. You'll know a lot and have little hands-on experience with any of it.
Some take to this path early in life and gain this level of knowledge through what could seem to be osmosis.
Keep in mind that it's not likely that you'll become an ACTUAL journalist. Game journalism isn't exactly the easiest field to break into.
You do get to be pretty boss at trivia though, so there's that!
New Game+ - Hardcore Gamer
Start at the beginning and do it all the hard way.
Pick up from a console generation in the past and start playing the popular games of that era. Start picking out what you like about various games and add in some more obscure but similar games. Get passionate about your tastes.
Work your way up to modern games. Jump back and forth between eras. Don't buy into the idea of either modern or retro games being superior to the other. Be all over the timeline.
Play lots of games all over the spectrum. Be passionate about games. Know a lot about games from personal experience.
---
Okay, those are my guidelines on how to fake it.
Though... Hmm... I guess these all rely on real knowledge anyway...
Even Normal Mode, the fakest of all, was primarily about learning...
Well then, uh, I guess don't be a phony.
Yeah, that's the takeaway here.
If you want to have gaming knowledge, work at gaining it. Otherwise, don't pretend to be someone you're not.
You're pretty cool if you read this post anyway.
And that's all you need to be able to find love. Awwww.
Also, I'm pretty boss at trivia.
Check out other things I write/make at reyperez.net or talk to me on twitter @Rey_Perez!
---
LOOK WHO CAME:
Rey Perez
DeadMoon 20
Gajknight 18
siddartha85 10
absolutfreak 10
dephoenix 9
Uber Mashu 8
TheBlondeBass 4