Second stop was California Donuts. Open 24 hours and when we got there some cops were having a feast. Pretty similar to Voodoo. Heading to Universal Studios now. So far this trip is making up for missing out on playing Persona 5 on day one.
---
About Bukkake Waffles
one of us since 1:19 AM on 07.26.2013
I like long walks on beaches, and strawberries and peaches.
Not really. But I like games. Maybe.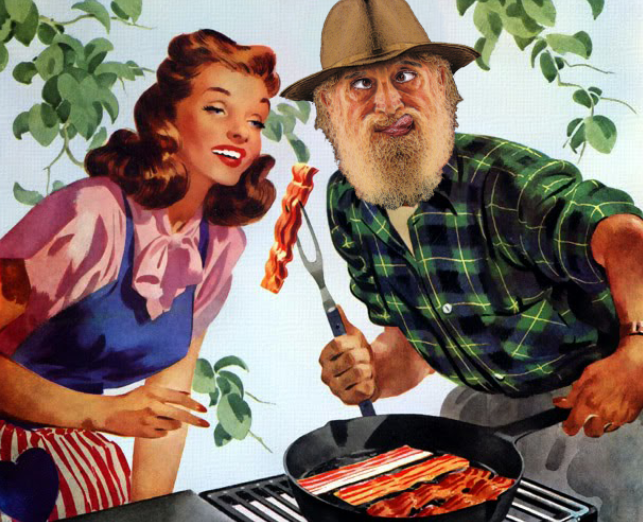 Beautiful pieces done by the masterful ZombZ.
Games I'm backing on Kickstarter:
Shenmue III
Fear Effect Sedna
Friday the 13th: The Game