I wish more games had a customizable UI. Or at least a removable HUD. Sometimes I wanna appreciate the beauty (or ugliness) of a game without a million mini-maps being blasted in my face.
---
About Bukkake Waffles
one of us since 1:19 AM on 07.26.2013
I like long walks on beaches, and strawberries and peaches.
Not really. But I like games. Maybe.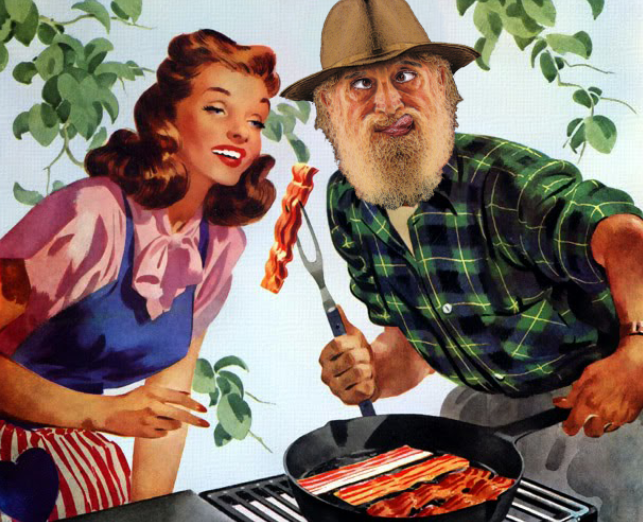 Beautiful pieces done by the masterful ZombZ.
Games I'm backing on Kickstarter:
Shenmue III
Fear Effect Sedna
Friday the 13th: The Game