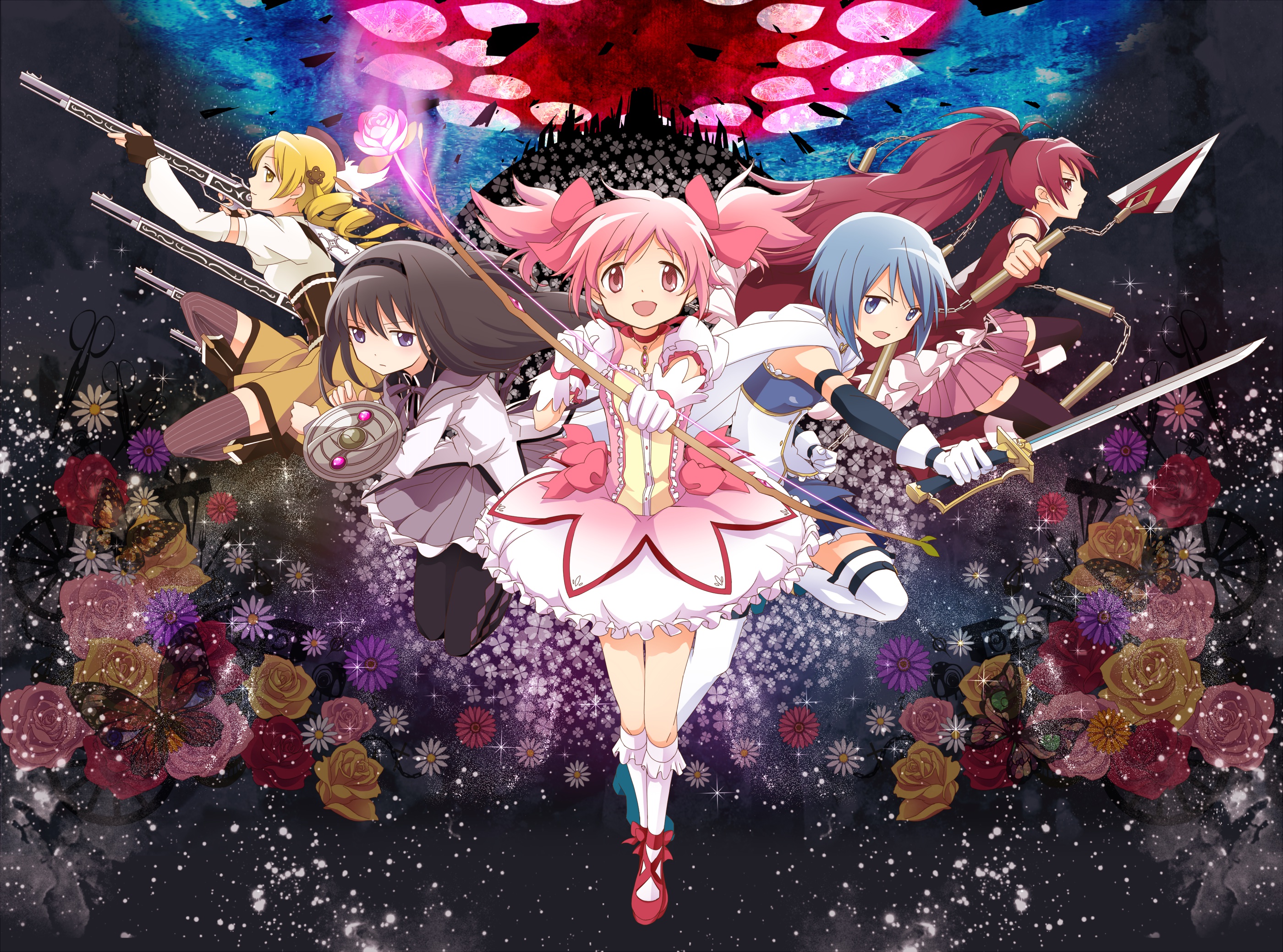 This is something that has always bothered me, so I thought I would finally voice my frustration and speak out about how I feel. This topic may mean absolutely nothing to you, or it could mean the world to you. It all depends on where you came from or the choices you have made in your life. There really is no right or wrong on the matter....just seems to be a bit taboo. OK, I know I am rambling you must all be on the edge of your seat wondering what in the hell am I talking about. Truth is I am talking about adoption. What does it mean to you? Do you know someone who was adopted? Have you placed a child for adoption? The answer for most of you will probably be no.
No one wants to talk about it. It is very taboo and unspoken, especially if you are the birth parent side of it. Well I am here to say that it shouldn't be awkward, you shouldn't feel bad about to ask questions about it. I always get so sadden when I tell people my story about my daughter, who I placed for adoption, people feel bad for me, they say they are sorry. There is absolutely nothing to be sorry about. Adoption for me, means love.
Story Time y'all
I found out I was pregnant at the young age of 17. I was still a child. Not even close to being ready to raise another human being, to be responsible for that person. Though my young self, just thought, "this baby is mine, therefore I must raise them myself". Because that is a lot of what society tells us to do, you make the baby, take care of the baby. Luckly my own mother rose to the occasion and kept pushing the thought of adoption in my head.
I finally decided to go ahead with the adoption. I never knew how many couples were out there that couldn't have children of there own, and here I was at the age of 17 rip and fertile. What could be the greatest gift to give another, a child of there own to love and raise.
Adoption didn't ruin my life, it saved mine. I was able to give a young couple what they couldn't give themselves. My daughter wasn't taken away from me, to never be seen again, she was placed in a loving home with two parents. So don't be sadden if you hear someone say they placed a child for adoption. Adoption isn't about giving up on your child, it is about having so much love for them that you realize you must give them the home they deserve.
I still get to see and talk to my daughter. She knows who I am and where she came from, but she has the two most awesome parents a kid could ask for. So don't be sad when I say I placed her for adoption, be happy, we both got the life we deserve. She got to loving parents, and I got to grow up and one day I will have a family of my own. And when that day comes you bet your ass I will be ready to rock it!
Sorry for the rambles, but I just felt the need to write this out. If you have any questions about my story or about adoption I am more than happy to answer them!
-Remember Adoption is Love <3
- Don't forget. Always, somewhere, someone is fighting for you. As long as you remember her, you are not alone. - Madoka Magica
---
---
LOOK WHO CAME:
Yue chan
Occams 335
ikiryou 33
Retrofraction 32
Robo Panda Z 30
Gajknight 25
Agent9 23
DeadMoon 22
Morpho 17
SuperMonk4Ever 15
iam16bit 14
Gundy 13
NinjaSpeed 12
Rudorlf 11
homeoftheblues 9
Zer0t0nin 9
JPF720 9
siddartha85 8
AvtrSpirit 8
Chris Moyse 8
Kristmas Kaiser 8
Dinosir 7
Pizza in a Tangle 7
Sailor Zebes 6
triggerpigking 4
Drew Stuart 4
Gmana 3
Kerrik52 2
Electric Reaper 2
Osc 2
Fuzunga 2
Funkotrons Finest 2
Boxman214 1
Avoclefo 1
dephoenix 1
Wes Tacos 1