Remember the far off news article of Tom Curtin who bought the rights and prototype for the unreleased Socks the Cat Rocks the Hill and plans to crowdfund it? Well it just went live.
This was a real game that was going to happen. Here is the link to the Kickstarter. It's made 16,000 dollars already.
https://www.kickstarter.com/projects/481884736/socks-the-cat-the-video-game-based-on-the-clintons
Please don't tell me that Tiny Toons Defenders of the Universe will be one of the only the only lost/cancelled licensed games to surface on the web.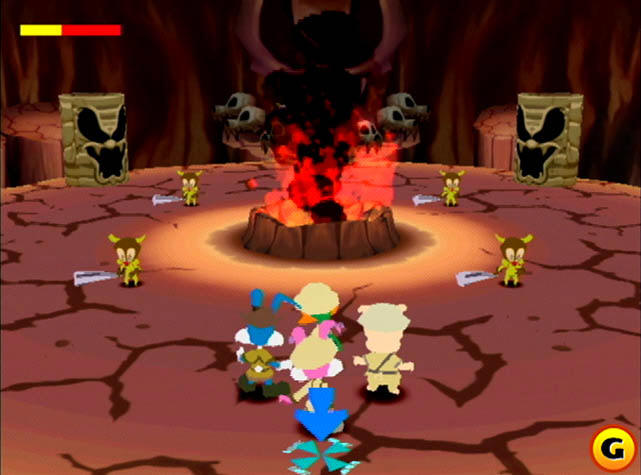 That game is 99.9% finished and surprisingly good if you don't mind emulation or using a hacked PS2 to play it.
With political fervor I'm sure Socks could be a success. If you are confused why it's sorta a big deal here's a retrospective on Rocks the Hill by Evil Pixel.
https://www.youtube.com/watch?v=XgfWzP-pCdM
... It's better than what Activision's doing now.