Forgive me, I meant to get this uploaded a while ago (it's been over two months!) but my PS4's saved pictures were corrupted when copied to my USB stick. Twice. Forcing me to remake the faces again and again. Ugh.
This time I made a few different characters from pop culture I enjoy including Keanu Reeves, Jake Gyllenhaal and a Lex Luthor but they all got fudged and I lost the drive to make them again. Here's the ones that survived.
First off, Axel Foley. This was soo much better first time 'round. The next few attempts were trash compared to earlier creations. This version is a 'oh, dang it, I give up' incarnation. If you squint and slowly close your eyes and picture Eddie Murphy in your mind, it looks spot on!
Second up, a really bad Nicolas Cage. Just look away. It's as if Putin sired a child with a horse. Sheesh. Face/Off? More like Feck/Off.
Thirdly, Kiefer Sutherland. This one turned out great and I'm quite proud of it. The voice matches the face for once.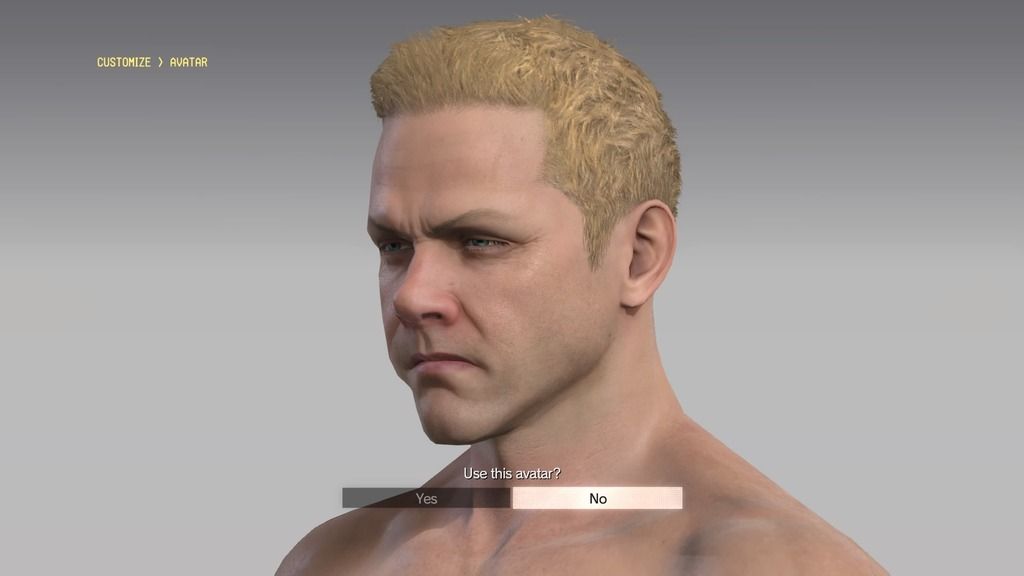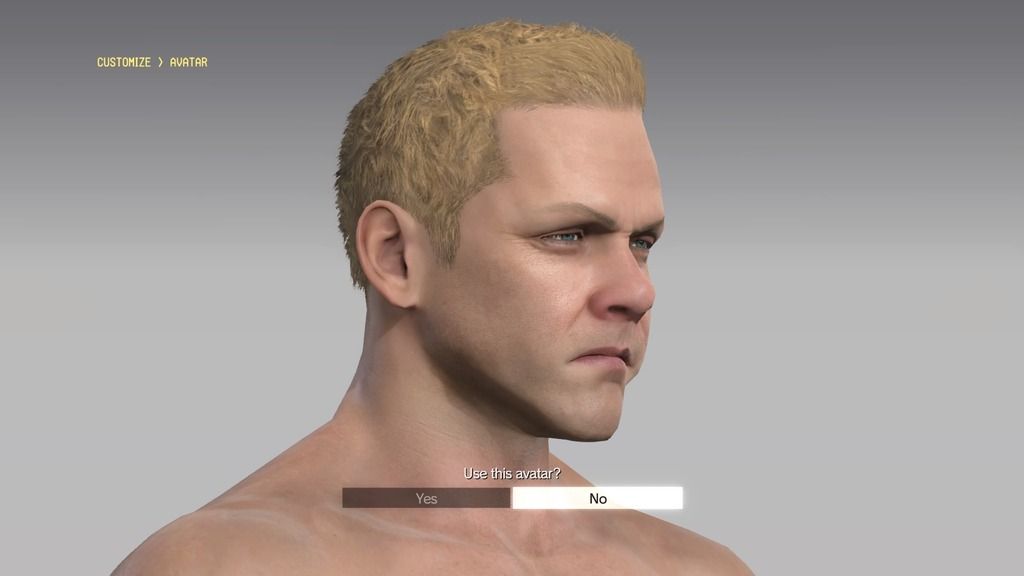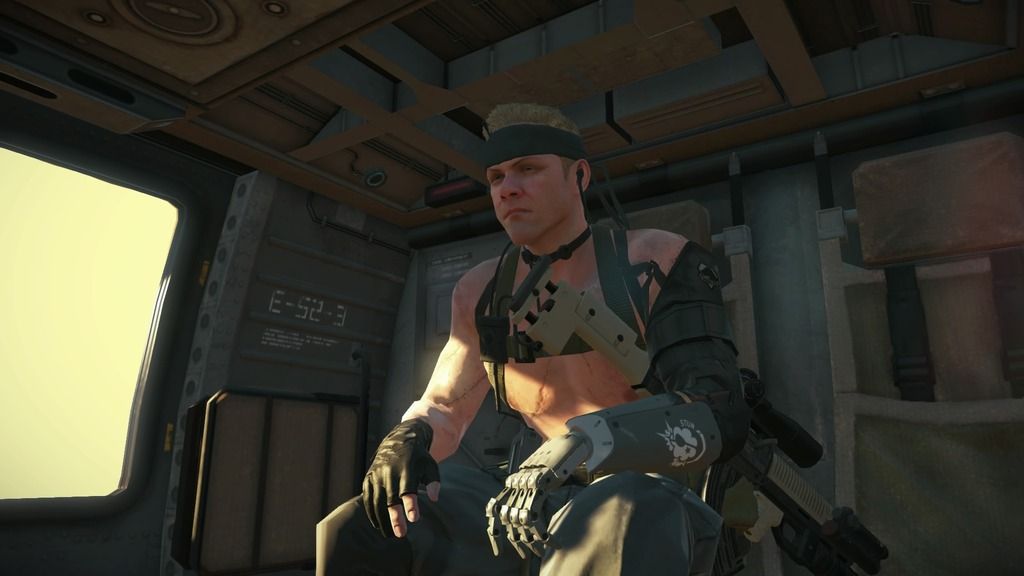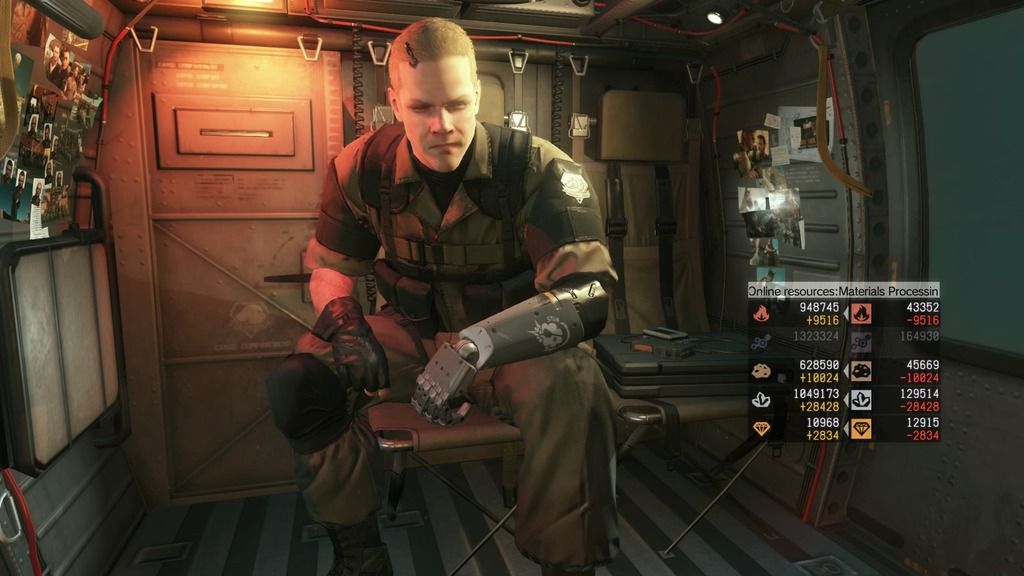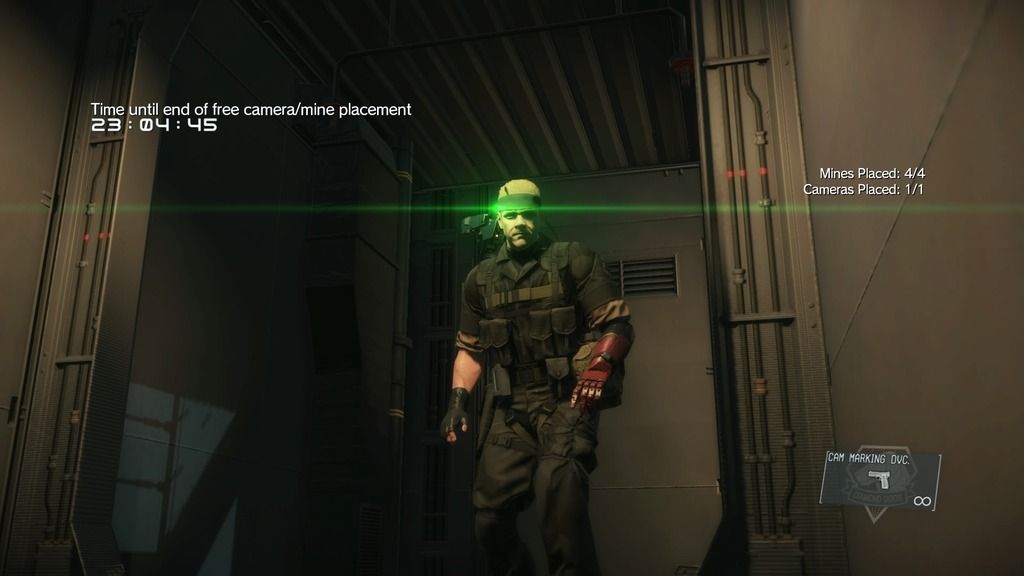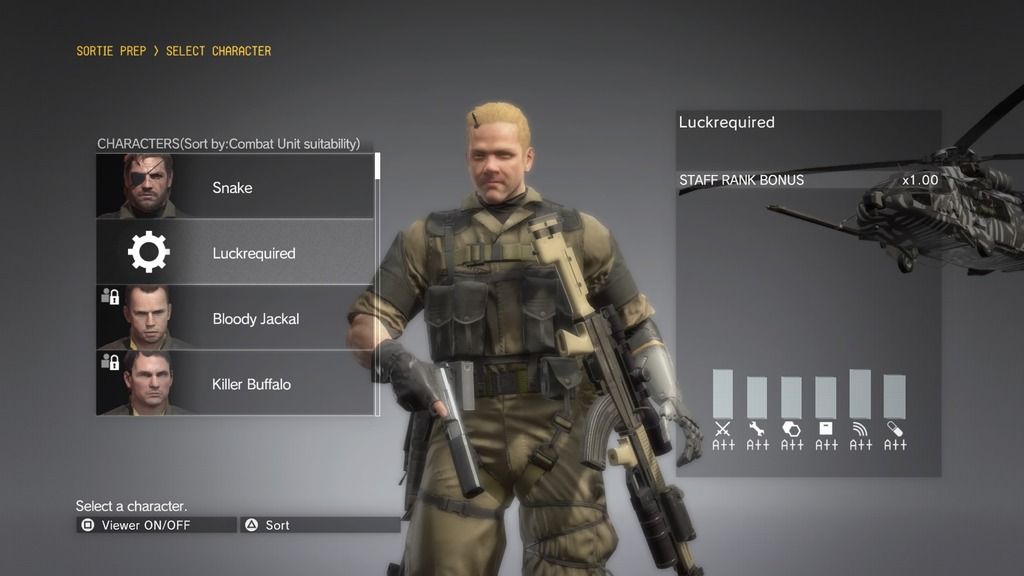 And lastly for dramatic purposes, drum roll please... Mr Elsa!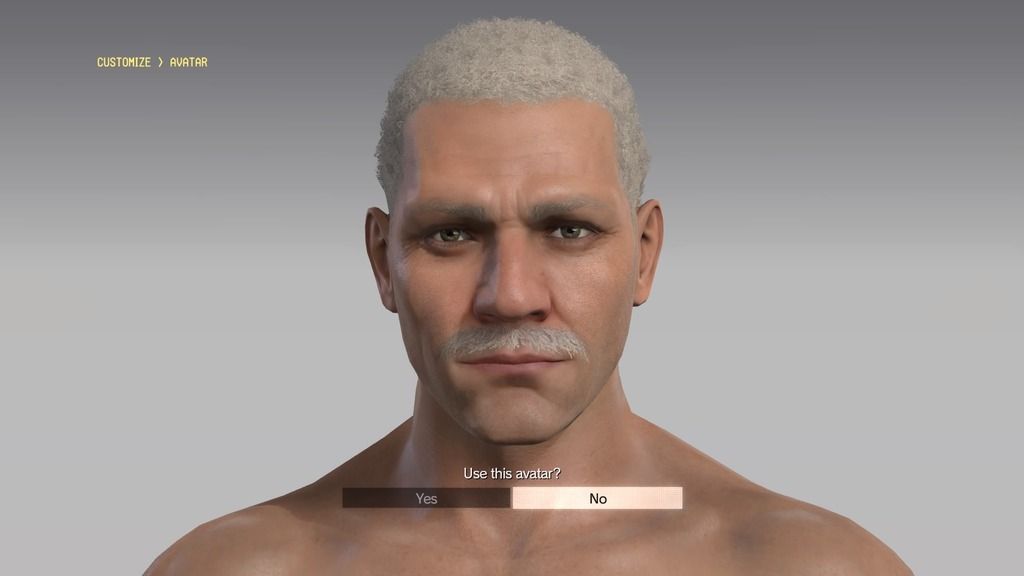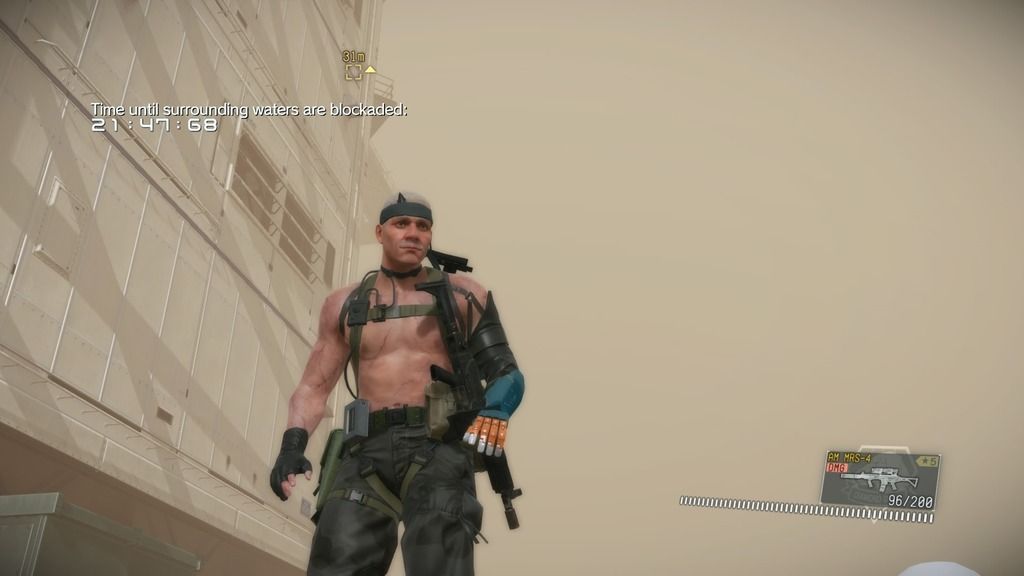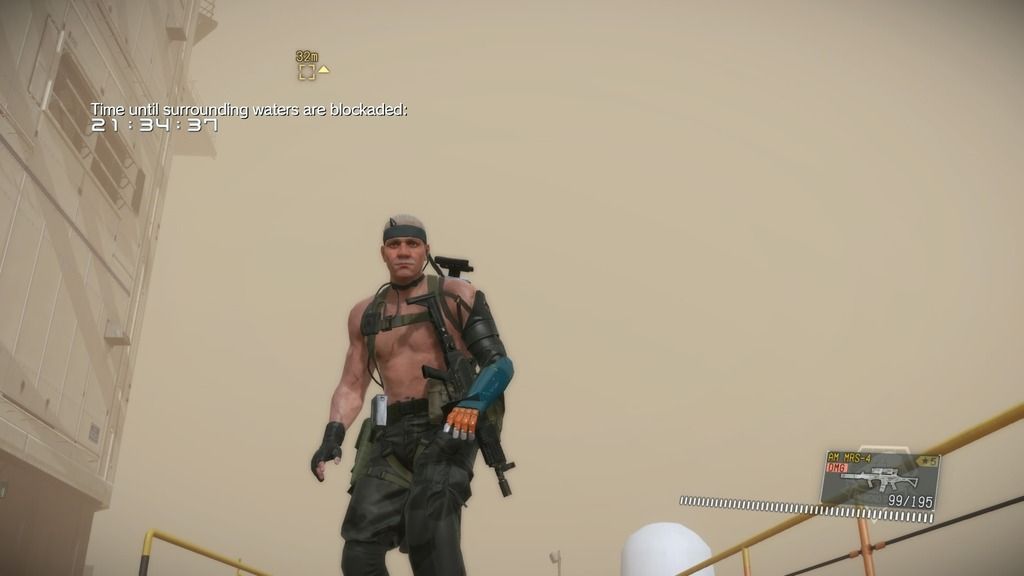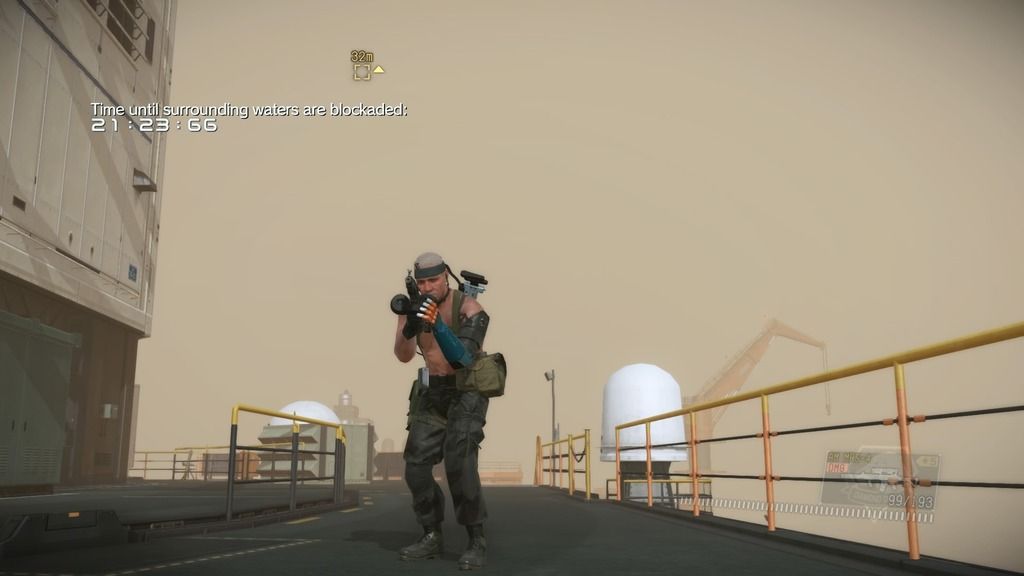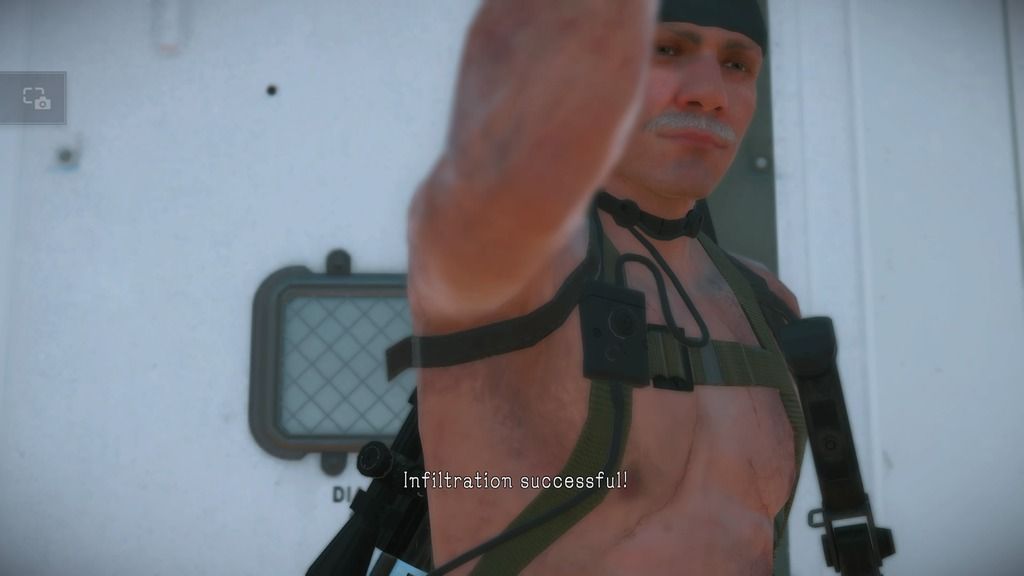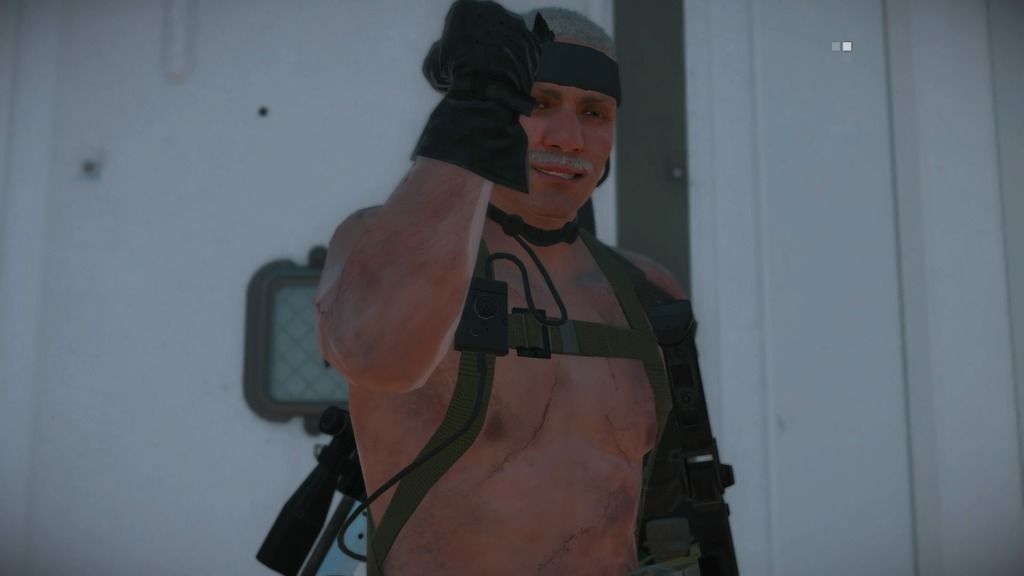 What do you think, Elsa? Considering I had one tiny little picture to work with! I do think it could be better, the hair style is off and there are no spectacles, but I am still content with it.
I wanted to do this for your husband because I, in my humble opinion, feel he is an unsung hero who has no doubt had to deal with a lot of stress and worry. The kind of stress that most lesser superheroes would have crumbled under, but like a true champ I'm sure he took it in his stride. So this as a tribute to that quiet guy in the background lovelingly and dutifully supporting his wife. The hero that be, Mister Elsa. <3
Certainly not taking anything away from you, Elsa. Your unfortunate circumstance must also be very trying on those nearest and dearest to you. So bless him.
Now, let's focus back on you. I do hope you are feeling much, much better or at least as well as you can be in your given condition. I think it's safe for me to say we would love to see you back here interacting with us again, when you feel up to it.
[Having written this a while ago, though, and because this has taken me so darn long to publish I believe you already have popped up here and there. Which is great!]
I think that's it for now. As for these avatar creations, I am done with tweaking them so you'll see no more of them. Infact I am done with MGSV altogether. I've loved every minute of it up until a few weeks ago when I got screwed over one time too many. To close, I will leave you with my final crummy FOB run video showing why I stopped playing MGSV. It features a early version of Kiefer with a tattoo I forgot to remove. I recommend playing it at speed 1.25 or 1.5, save yourself some minutes.
---
LOOK WHO CAME:
Luckrequired
Elsa 30
ikiryou 28
Wes Tacos 17
Agent9 11
Gajknight 11
Churros89 8
Larx 8
Batthink 2
Funkotrons Finest 2