Youtube, puhLEASE stop recommending ENDING videoes from games I'm currently playing just because I watched a trailer for it before buying. Thumbnail spoilers galore.
---
About fitzen
one of us since 3:47 PM on 10.23.2015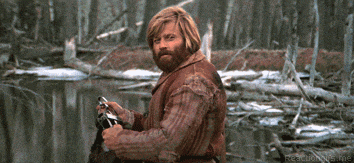 Hello friend! You made it to my profile. I'm glad.
I am a norwegian gaming enthusiast. Other than the obvious big one, my main interests are running, travelling, reading and writing. I also watch a shitload of tv-shows.
I play on:
Xbox One
Wii U
3DS