Some of the posts on the overwatchlf page (great site for getting a group btw), are hilarious. "You have to be sweaty, no BS!'', "no tiny dicks who play for fun" and my favorite "if you want to have fun you can go somewhere else". Bless them.
---
About fitzen
one of us since 3:47 PM on 10.23.2015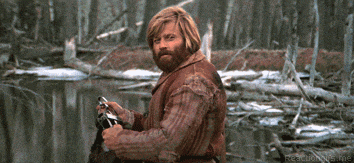 Hello friend! You made it to my profile. I'm glad.
I am a norwegian gaming enthusiast. Other than the obvious big one, my main interests are running, travelling, reading and writing. I also watch a shitload of tv-shows.
I play on:
Xbox One
Wii U
3DS