Playing Overwatch with randoms is something I wouldn't wish upon my worst enemy. Seriously, people are running alone into the enemy, pay no mind to the objective and/or pick the worst possible hero combinations. We rarely need 3 genjis, team.
---
About fitzen
one of us since 3:47 PM on 10.23.2015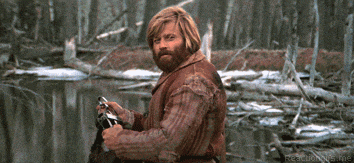 Hello friend! You made it to my profile. I'm glad.
I am a norwegian gaming enthusiast. Other than the obvious big one, my main interests are running, travelling, reading and writing. I also watch a shitload of tv-shows.
I play on:
Xbox One
Wii U
3DS