King's Quest ep 1 is free on Xbox and the season pass is on a discount. The complete collection isn't, however. So...Isn't it the same thing? From the looks of it, the epilogue isn't in the season pass, but that seems weird. Anyone able to enlighten me?
---
About fitzen
one of us since 3:47 PM on 10.23.2015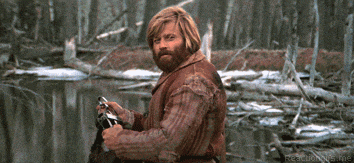 Hello friend! You made it to my profile. I'm glad.
I am a norwegian gaming enthusiast. Other than the obvious big one, my main interests are running, travelling, reading and writing. I also watch a shitload of tv-shows.
I play on:
Xbox One
Wii U
3DS