Why Dtroid and why now?
Hello all! I am new to this community and really new to anime. I have been a long time gamer, not a full on gamer but I have always loved to play video games and watch people play video games. I am not the type of person to know the ins and outs of a game but I am always willing to give something a shot! So if you have any good games I should try let me know! I was introduced to Dtroid and this crazy community through my wonderful boyfriend. He has been a long-time Dtroid member. He has always told me about this great community and talked you guys up. So after awhile he decided to invite me to the discord chat group to get my feet wet. I was given a very warm welcome. Everyone loved talking to me and getting to know me. I was kept getting the question "are you on Dtroid?" and I always answered shyly with a no. Then I finally figured it was time to join this community as well. I was given an even warmer welcome to this group. Everyone is very loving and here to help!
First introduction to Anime

Yes, I know I am going to get some bad wrap for this but I am 22 years old and just started watching and enjoying Anime. I have always been a long-time fan of Pokemon the game and the show, but I never really got into any other types of Anime shows. Then I started dating someone who is a huge Anime fan. So I agreed to watch one of his favorite shows, Angel Beats. I immediately fell in love. The art work, the storyline and all the emotions you feel while watching. Then he decided to keep showing me more, we watched Plastic Memories, SwordArt Online, and Madoka Magica. The more I watched the more I fell in love. If anyone has any good recommandations for an Anime show to watch let me know in the comments! I am looking for more shows to watch!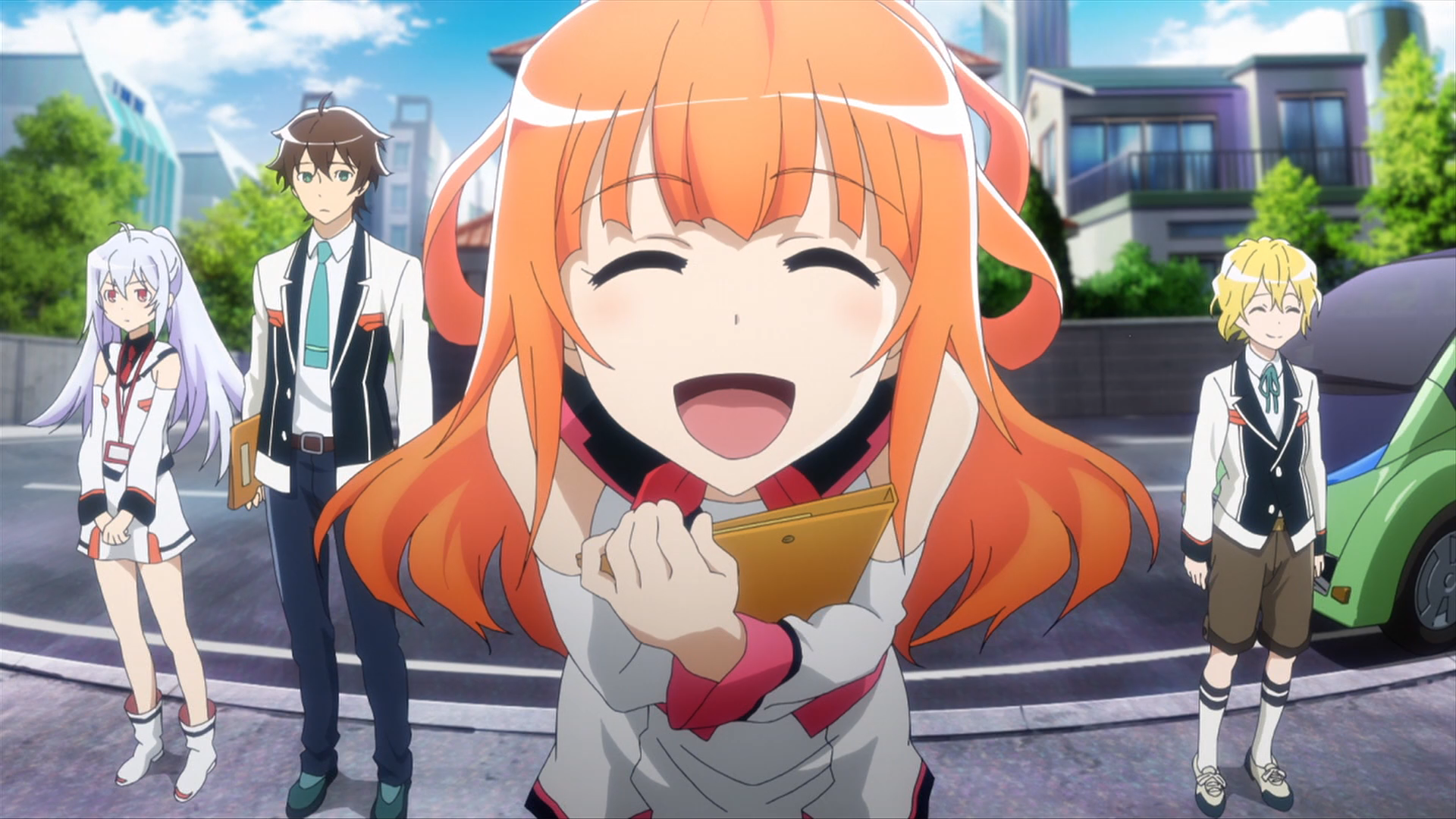 More about me
Now more about me, I am a music major. My dream is to become a band director and run my own band program. I have 4 siblings, I am the second youngest. I have moved and lived in 4 different states. I love traveling and going to theme parks. I have always wanted to travel to Europe and see all the famous Cathedrals that are all across Western Europe. I love Disney movies, I am really good at Disney trivia. My all time favorite tv show is I love Lucy, I can quote almost every episode. I am a very big reader, I usually try to read one book every couple of months. If you ever need a selection of a good series or just a good book to read, I am a good person to ask. :) I am trying to get my boyfriend to read more and share my love like he has shared his love for anime with me.
Thanks for reading and getting to know me! You guys are all great! I hope to keep blogging! I am so happy to be apart of this group and get to know more of you!
- Don't forget. Always, somewhere, someone is fighting for you. As long as you remember her, you are not alone. - Madoka Magica
---
---
LOOK WHO CAME:
Yue chan
Larx 41
GodEmperor Paige 29
Jiraya 27
Dreamweaver 20
Fuzunga 14
OverlordZetta 14
Anthony Marzano 12
Wes Tacos 12
TheBlondeBass 10
Robo Panda Z 10
Zaboru 9
Malthor 9
Matt I Guess 8
Marcel Hoang 7
CelicaCrazed 6
Nathan D 5
Kristmas Kaiser 5
Gajknight 5
JPF720 3
PhilKenSebben 3
Gamemaniac3434 3
Whispering Willow 2
Morty 2
YoeriB 2
Luca Blight 2
ShadeOfLight 1
NinjaSpeed 1
LinkSlayer64 1