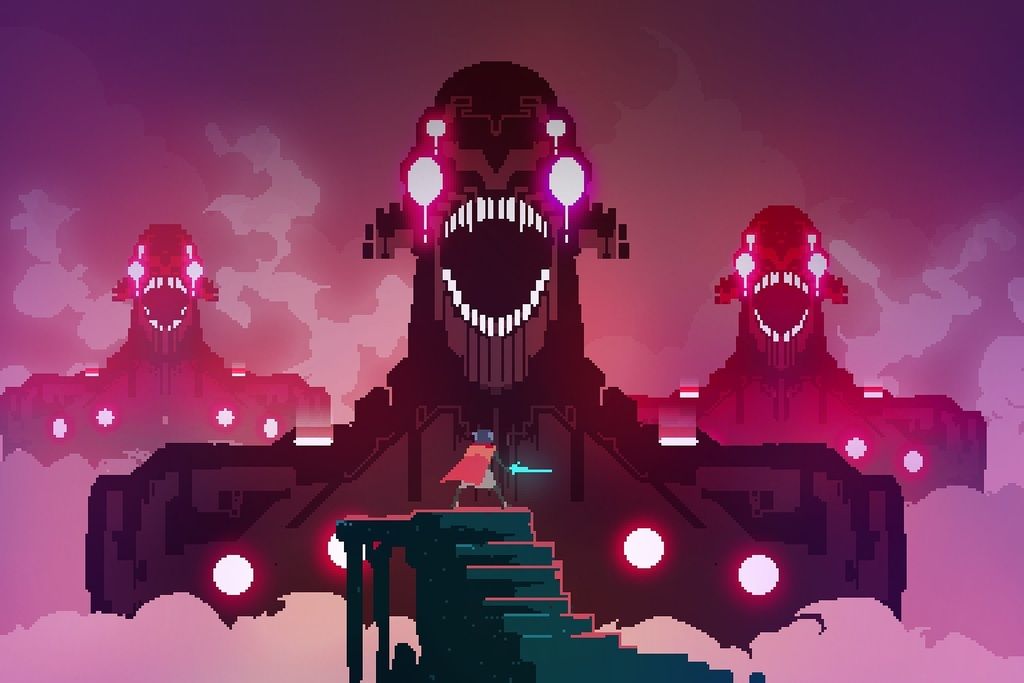 Hyper Light Drifter was just released this week. Word on the street is that the game is quite challenging. There has been a lot of hype surrounding the release of the title; people have fallen in love with the visual style and were waiting to dig their claws into the game.
Gaming Blog "Rock, Paper, Shotgun," posted an impressions piece in which the author, John Walker, claimed the game was just too hard for him to finish. While I can respect him leveling with his audience about his personal experience with the game, I'd like to make a counter-point to his stance on difficulty.
The closing few paragraphs of the article mention that gaming shouldn't cater to one specific group of people. I completely agree with that, but not in the way Mr. Walker claims. He said that every game should be made accessible with different options to allow less experienced players to see the game.
That doesn't make sense to me. Certain games are built around their difficulty. If you changed Dark Souls, for instance, to have an easy mode, its atmosphere wouldn't feel as foreboding. It's similar to the problem Resident Evil 6 has with its fundamental design; Capcom wanted to make an action shooter, but shackled the end product to Resident Evil's past as a survival horror game. You got a pathetic attempt at modernizing a franchise and a really unfrightening horror vehicle.
Some games can withstand different options for various skill levels. Things like Ninja Gaiden and God of War are focused more on empowering the player than berating them. You get to execute enemies in a glorious, bloody hurricane of destruction. The option exists to make the games challenging (and Ninja Gaiden is pretty unforgiving on any difficulty level), but the design wasn't based around an uphill battle.
You can be this awesome and suck. It's crazy!
I can understand Mr. Walker's frustration in being engaged with the game until the first boss. It is truly aggravating to be sinking into a game's atmosphere and have it pull out the rug from underneath you. We do live in 2016, though, where the amount of available games is staggering. A quick run through Steam, GOG or Green Man Gaming can let you find something else you're interested in.
There are also a tremendous amount of games built on being a more spectator driven experience or even just a plain easy one. It might suck that you can't play this one specific game, but just look at how much else you can find online. It's similar to being rejected by someone you like; don't fight it, just move on and go your separate ways.
I can't disagree with Mr. Walker's assessment that gamers with the mentality of difficult games being only for them is selfish. That is true; I just feel he misses a key point. Not every game is going to be built for your own skill level. If life had an easy option, we would all be sitting on our asses and getting nothing done.
So honestly, I feel Mr. Walker just needs to accept that not everything will be his cup of tea. It's pointless to change a game's core design just because you find yourself at an impasse. If your life is so full of other distractions or obligations that you can't put the time in to learn a game, maybe it's time you started looking for different games.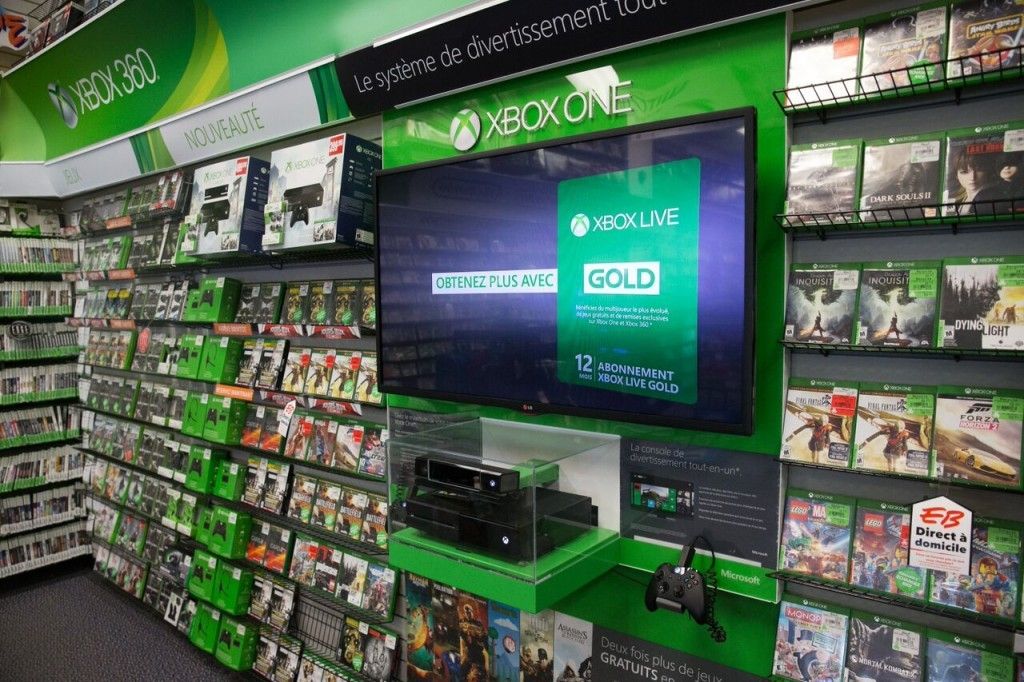 The options are staggering.
---
LOOK WHO CAME:
Peter Glagowski
OverlordZetta 30
TheBlondeBass 13
Scrustle 10
Ray Porreca 4
JPF720 4
Dwarvenhobble 2
Gajknight 2
Elsa 1
Voodoome 1
Luckrequired 1
Pizza in a Tangle 1
GodEmperor Paige 1
NinjaSpeed 1
Dinosir 1