I got it all the way back in spring, but I still haven't finished Majoras Mask. Think I've done the first temple.. It's hard not knowing where to go. All those linear corridors and objective markers in games has made me dumb and impatient.
---
About fitzen
one of us since 3:47 PM on 10.23.2015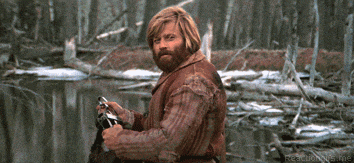 Hello friend! You made it to my profile. I'm glad.
I am a norwegian gaming enthusiast. Other than the obvious big one, my main interests are running, travelling, reading and writing. I also watch a shitload of tv-shows.
I play on:
Xbox One
Wii U
3DS