On August 1, 2015, Team Ninja will host the first ever Dead or Alive Festival at the Osaki Bright Core Hall in Tokyo, Japan. Fans and top players from around the world are celebrating the legacy of Dead or Alive series.
In attendance, we have MC Kwiggles (First Pic) and XCalibur BladeZ (Second Pic) (Top DOA players from USA)
Emperor Cow (Top DOA contributer from Saudi Arabia)
Gehaktbal (Top DOA Player from The Netherlands, right)
Matt "Sorwah" Ponton (DOA Legend and Owner of Free Step Dodge)
And more! 1st and 2nd place winners will qualify for The Grand Finals at NEC16 in December. In addition to the single elimination tournament, there's also the 5v5 exhibition in which several players form a group of five to face other teams. The lineup for teams can be found here.
Team Ninja will also host the Cosplay Contest in which cosplayers can dress to impress, DOA style, and the In-Game Photo Contest in which players can take an in-game screenshot of their best moments in the game.
Also coming to the event is Professional Cosplayers are Yuriko Tiger and Neneko, as well as VAs Ai Nonaka (VA for Honoka) and Mai Aizawa (VA for Marie Rose)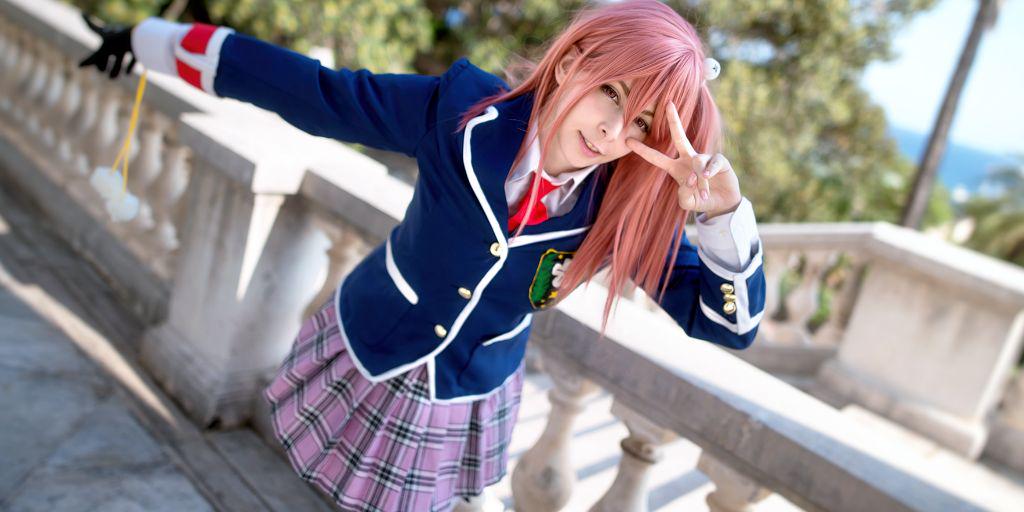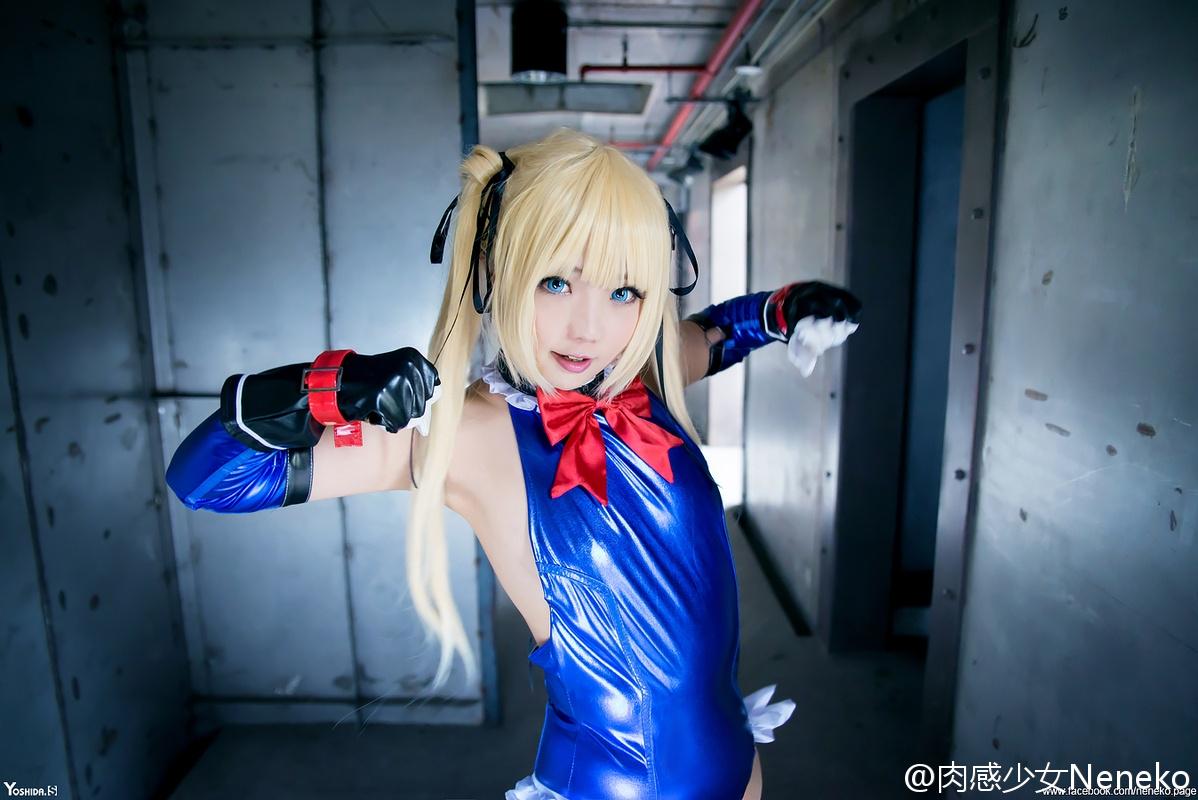 The event will be held on August 1st, and will be streamed by Team Ninja's YouTube page around 1AM EST. If you stay tuned long enough, there will be news concerning DOA5 Last Round.
We Are Fighters!
---
LOOK WHO CAME:
Virtua Kazama
Chris Moyse 1
Zero Syndicate 1