Today (7/8/2015) I saw something at Walmart that I did not expect to see, God of War III: Remastered for sale. Could this be? Six days before it's launch and it could be in my hands. I knew the release date was next week, but I asked my friends to look up any breaks in the release date for Walmart and every site they went to pointed to the scheduled release date. I couldn't risk them restocking after realising they made a mistake so I asked the nearest attendant to open up the case and ring me out for the purchase. I was so happy that I would get to play this game on my PS4 before my friends who came with me.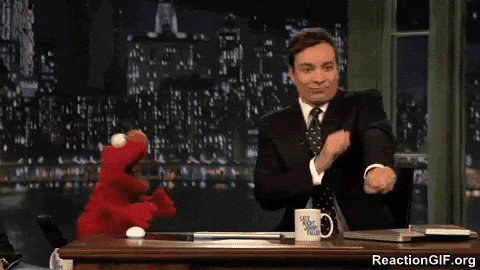 The attendant scanned it multiple times and every time it said something along the lines of "UNABLE TO SELL." Then I started to get nervous. I could only hope that maybe a manager would make a mistake and override the computer, allowing me to complete the purchase and get my sweaty hands on that remastered masterpiece. He scanned it many times, making me only more nervous with each scan. My Feelings Exactly
He finally requested the assistance of his manager and she gave me the grave news after examining the situation. I would not be able to walk out of the store with the game today as I had hoped. I walked away with an even more fueled desire for one of my favorite games ever. Now all I can think of is, "six more days."
Has anybody else been in this situation before? How did it work out? Sound off in the comments. I plan to reply to as many as I can.
If you liked my blog, feel free to follow.
Big thanks to my pal Tuxedo Knight for taking the picture. You can find his blog here.
---
LOOK WHO CAME:
Bryson Baker
CO Jakyl 1