My co-partner on the channel all the way from New Zealand decided to get the jump on Hyrule Warriors since they got it a week early over there and decided to give his thoughts on it, so check it out! Shouts out to you Seraph.
"Episode 6: Triforce your way through the enemy ranks.

Today we'll be looking at Hyrule Warriors. A Musou game featuring the settings and characters from The Legend of Zelda. How well does this combination work? Find out on today's Infinite Backlog review!

I hope you guys like today's video, be sure to like and comment down below. Anything that can also help us improve in the future is also greatly appreciated." - Seraph

Meanwhile personally I've been sick as hell and sneezing my brains out all week (if you couldn't tell from the Destiny review and how I sounded) but I've got another review down the pipeline, as well as a game I've been playing/recording since before I even worked on my Half-Life review, a game I figured would take me a long while and I've been playing as much as I can on the side.
Not to mention being addicted to the loot grind in Destiny has been keeping me away from said game for awhile...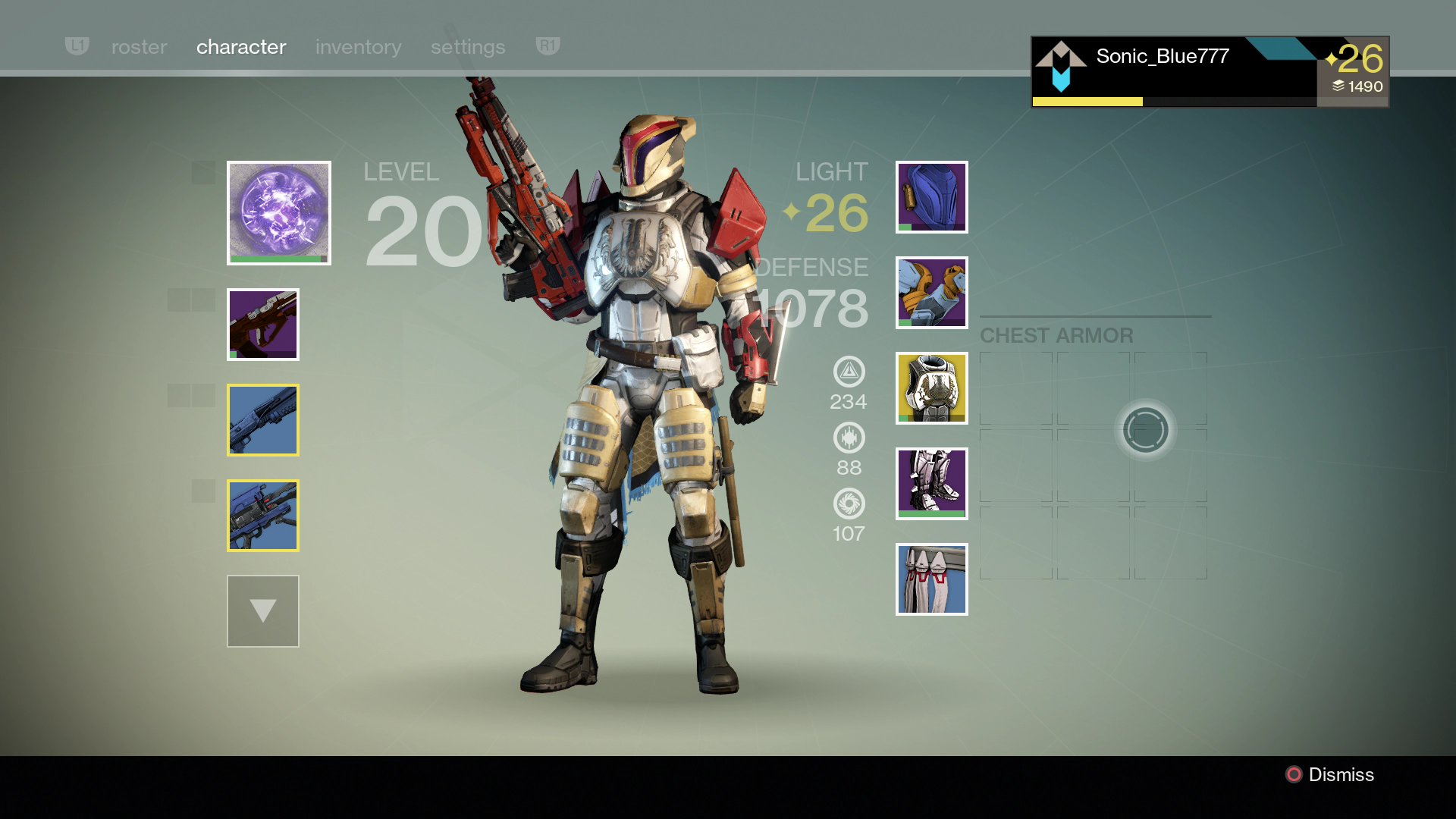 But none the less I have my latest review ready to go, I'll begin uploading it on monday before work or possibly this sunday (later today) considering it's 3am in the morning and I just got done finished playing Gaunlet on Steam with a few friends, fun times, good ol' fashion dungeon crawling.
And hey, thanks again in advanced for taking your time to read this, and I hope you guys enjoyed our latest review. Enjoy yourself some Mega64 as a token of my appreciation.
---
LOOK WHO CAME:
Dan Roemer
Chris Carter 1
Gajknight 1
Luckrequired 1
Dan Roemer 1