Okay, so my brain is exhausted from this whole week and somehow I produced a dozen drafts, two blogs, several forum posts and ran around town dropping applications and resumes everywhere because that shiny, new job I had ran out of hours. As for games... didn't play anything, really, but that will change shortly. 
I was going to go see Ghostbusters in theaters this weekend, but dwindling funds made me reconsider.  Then again, I've had the whole thing memorized since it came out on VHS when I was a kid.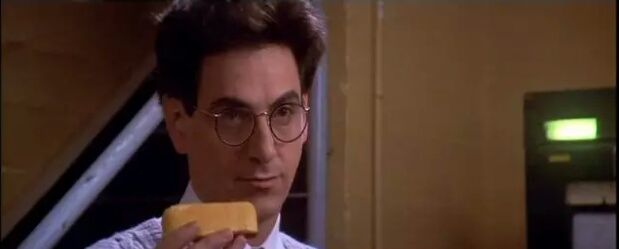 I am also back to house/dogsitting while my sister and her husband go adventuring somewhere - and I'm safely away from drunken roommates that pour water on greasefires. I'll probably swing by tomorrow to see if my apartment is still there before returning Monday evening.
I also need to pick some almond milk anyway because it helps me sleep well and I like having my weird dreams. Sometimes I blog about them, like that time I rode a raft with Chun Li and Cammy down a relaxation river with other Street Fighter characters. 
This week it was just a short dream, though:

It gave me an idea for this blog, though - allow me to interpret your dreams! Either post your dreams in the comment section or send them to me on Twitter @pixielated77 and I will crus... I mean, interpret them.
For extra fun I thought I might use the interpretations to create characters loosely based on c-bloggers for my run through Etrian Odyssey Untold's Classic Mode, then retell their adventures in blogs! I was going to do one based on Podtoid last year with EO IV, but it would have ended up being an adventure where nothing but horrible things happened to a beige warrior named Jonathan because a knightly Jim Sterling put him up to random bullshit
So it might be better to base it off c-bloggers. Then I could talk about that time I saw a deer - before it killed us all.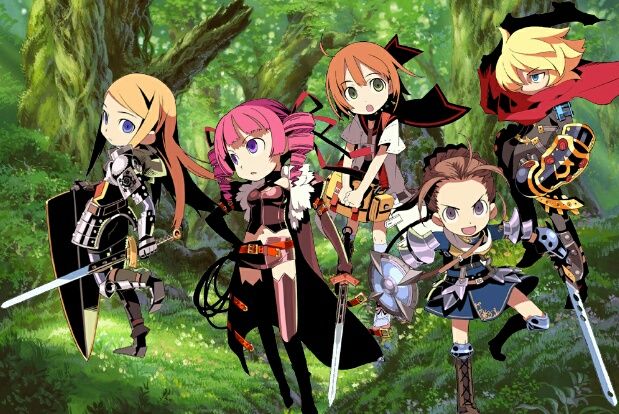 Anyway, send me your dreams and I will interpret them.
---
LOOK WHO CAME:
Whispering Willow
Batthink 1
EdgyDude 1
Dreamweaver 1
Retrofraction 1
Nic Rowen 1
Ben Davis 1
vxxy 1
Seymour 1
Gajknight 1
Luckrequired 1
Oscarno 1
Flanx 1