Well, this took some doing. I shared some of the biggest things about myself early after I joined Destructoid and I have always been rather open about things, so thinking of ten things I haven't shared yet is tricky. I can try, though!
For those that need to get up to speed on those things, click the handy links in my bio on the sidebar.
And here we go!
I draft blogs all the time.
I seriously do that a lot. There are ideas in my head almost all of the time and I have to get them out. The reason you're not seeing them is because they are often incomplete or I run out of steam writing them. My tablet and desktop are littered with these drafts.
It's not they are bad ideas, either, it's just they need some more thought or might get inserted into a more relevant blog later or something I write more spontaneously, like that STFUAJPG blog I did. It never hurts to save a good idea for the right time.
I walk a lot.
I don't like getting really sweaty. Always hated that, plus I have bad knees so I'm not fond of running. So I walk a lot, usually early in the morning or just before sunset so the sun isn't beating me dawn with its rays. I can do ten or fifteen miles in a day like its not a thing, but some days I just do five and that's good enough. I don't believe in running myself ragged all the time just to be healthy.
Other motives for doing this are to clear my head, hit up AT&T WiFi hotspots for 3DS Streetpass tags and to listen to music or podcasts like Podtoid, The Dismal Jesters and Sup Holmes.
Even if it rains, I'll just go walk at the mall to still get the miles in. And browse stores for clothes, gadgets or games.
Not pixie-sized, no pixie cut.
I'm 5'10" and grow my hair out long. Short hair just doesn't suit me. Pixies are my avatars so I remember to have fun and sometimes be mischievous.
But in Real Life-to-SMT terms I'm more Titania and less Pixie.
I sometimes have gamer's block.
Just about every time I finish a game, I have a hard time deciding what to play next. For example, I just finished Bravely Default and now I'm trying to decide on playing Zelda: A Link Between Worlds, Persona 2: Innocent Sin or Etrian Odyssey Untold.
Smaller games are easy to work in as I go, like replaying Ninja Gaiden or Super Mario Bros. 3, but the bigger games are harder to settle on at times. Its almost like I'm having a hangover after a long game.
I think I'm going to go with Zelda for now, as that can be finished more quickly. 
I like leggings.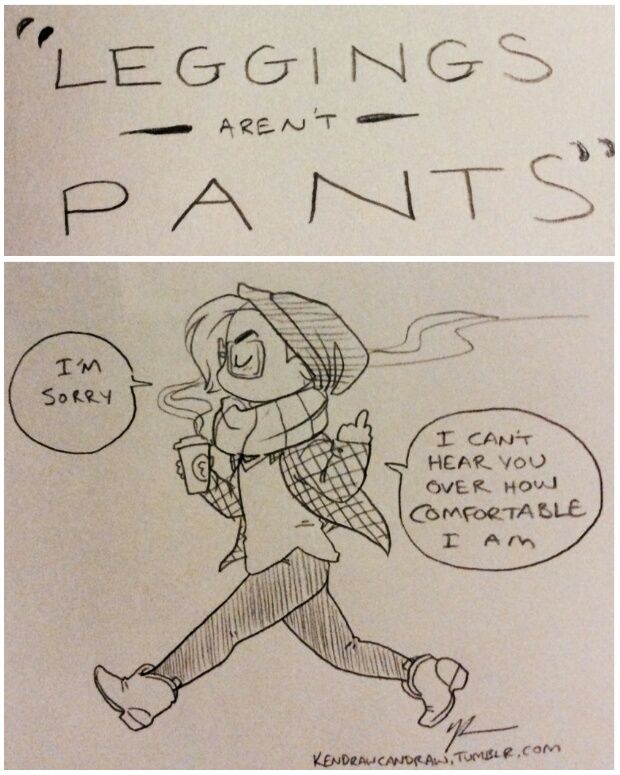 My gateway RPG was Final Fantasy Legend.
My first RPG was the original Dragon Quest, but my fascination with RPGs didn't take hold until Final Fantasy Legend on Game Boy, which was actually a SaGa game. I was really taken in by the fact I could choose my party and set off on an adventure to explore a tower
In hindsight, that was nothing new as RPGs went back then, but I led a band of female mutants and their monster friend on a quest to ultimately kill their own god. Many RPGs still consist of or culminate in the exploration of a tower. Atlus seems to have a thing for it still and I don't mind that one bit.
Tea. Earl Grey. Hot.
Captain Picard chose my favorite kind of tea for me. I've been stuck on it since college. 
A recent dream guest star
In a recent dream, I was walking up a mountain to my college and found an abandoned Model T car. As I checked the car out, a veiled woman covered head to toe in black and two men in black arrived at the car shortly after.
This being one of my dreams, we were soon set upon by zombies. We started up the abandoned Model T. The veiled lady insisted on driving and we took off pretty fast for such an old, slow car.
The two men in black shot at the zombies from the backseat and I shot at them with a tommy gun from the sunroof. I had Solid Snake's unlimited ammo headband, so we mowed them all down.
When we got to town, we arrived at the hotel and the woman took me to her room there. She took off her veil to reveal herself as Scarlett Johansson and professed her love for me. Then she magically changed her outfit to a red, leather one piece with matching thigh-high boots and asked if I wanted to sleep with her
"Are you a succubus?" I asked.
Then Philosoraptor showed up and said "Clever girl" as Scarlett the Succubus sprouted demon wings, sat on the ground and pouted. She wasn't getting my soul now. 
That whole zombie thing kinda clued me in I was dreaming because they reliably show up to be dispatched by conveniently placed guns.
I can't decide my waifus.
In my head its Samus Aran, Motoko Kusanagi, Mitsuru Kirijo and Nemissa locked in an eternal battle for my love. I love them all equally, though.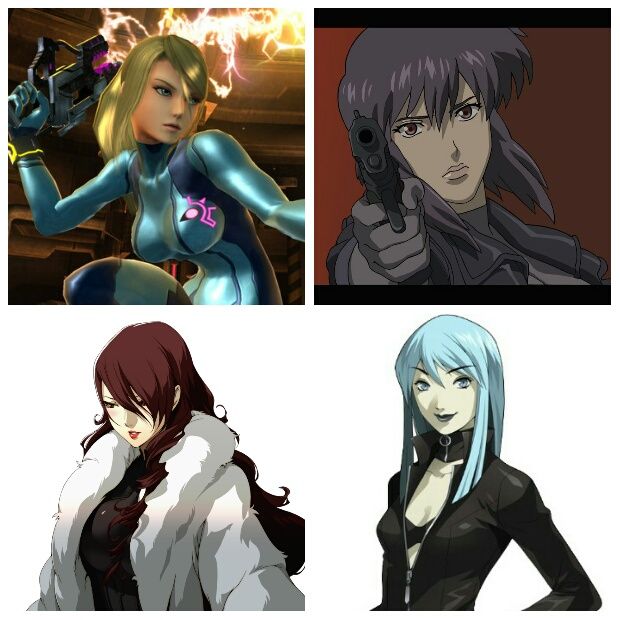 The rest of 2014 is mostly about unfinished RPG business for me.
Money's still been tight and new consoles are never good about getting out new RPGs early, so much of the rest this year will be about getting to those games I just never seem to get around to.
I've yet to complete much of the 90's SMT and Persona stuff, I've always procrastinated on Etrian Odyssey and never finished SMT: Strange Journey. Despite my love or appreciation for such games and franchises, sometimes when I bought the game wasn't the right time to play it.
This year feels like the right time
Anyway, I believe that's ten things. Who is up next?
---
LOOK WHO CAME:
Whispering Willow
Nic Rowen 1
Floppablecat 1
JoyfulSanity 1
pk fire 1
CaimDark 1
Marcel Hoang 1
kingsharkboi 1
arkane9 1
Roberto Plankton 1
SamNN 1
vxxy 1
Ben Davis 1
smurfee mcgee 1
Nihil 1
Retrofraction 1
scarritt 1
ok 1
M Randy 1
Morty 1
Occams 1
EdgyDude 1
taterchimp 1
Batthink 1