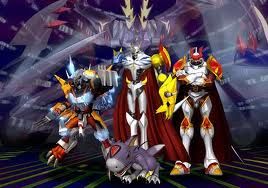 Digimon starting back in the 1990's as a more boys marketed virtual pet the franchise exploded with many video games, anime seasons, and movies being released.... well until competition with another 'mon franchise seeming to keep things from getting localized..
Which sucks because there are games and I want to love them. Also the habit of stuff not getting brought over creates walking plot holes.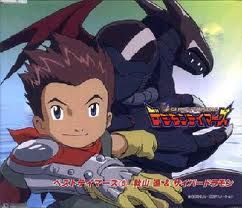 But we are not talking about Ryo right now because if they were I'd be reduced to incoherent rage.
Anyways the point is with rumblings Digimon might becoming back to the west I decided to dedicate my time to providing a bunch of articles on one of my childhood obsessions.
I spread it out into a year because a love of Digimon doesn't pay those college class fees.
Anyways the first subject on the table shall be....
An playthrough of
Digimon World Dawn!
Now I've got to get to work on that and figuring Ryo out so hope you enjoy what is coming and get nostalgic with a bit of 90's musical flavor...
---
LOOK WHO CAME:
Johnel Lance