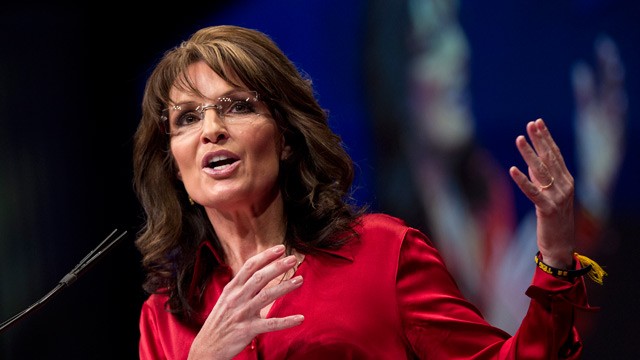 It's the fourth, technologically superior episode of The Audible Protagonist, and as a special treat for your ear holes, I decided to read some gripping works of fiction that will literally astound you for several minutes!
We also discuss questionable election ad campaigns for Sarah Palin's inevitable Presidency, a whole bunch of wrestling talk, some junk about Double Fine's The Cave, and STEVEN HAS A NEW MIC AND IS VERY EXCITED ABOUT THAT.
Also, I need only hear back from the folks at iTunes before The Audible Protagonist is a go on iTunes!
https://soundcloud.com/the-audible-protagonist/episode-4-story-time-gestapo-2
http://www.mediafire.com/?tcdddki8zpwhbxi
iTunes coming soon.................enigma................
---
LOOK WHO CAME:
SuperCrow
PhilKenSebben 1