Greetings PAX goers. Recently M Randy Dixon (heh) posted a
blog
, about adopting people avatars and taking them to PAX. Well, I'm here to offer a bulleted list as to why you should adopt mine.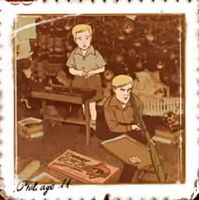 - Since I was a wee lass, I've dreamed of going to an event, but due to work/kids/etc. I've never been able to pull it off. Think of the children dammit.
- My avatar is almost as sexy as me. Seriously, ole Philsy is one sexy man. Capable of attracting both sexes and sealing the deal.
- People like me. People like my avatar. There's a bit of an everyman in my avatar. He is a humble, kind and caring character.
- Jesus may or may not love me. That one's up in the air atm.
- My avatars figure comes with a bear. A fucking awesome bear.
- Seriously love that bear.
- My avatar printed on paper, is capable of curing rare disease's, if ingested under a full moon, while wearing scooby doo underoos. I think.
- My avatar is capable of personal defense and excels at the use of firearms, much like myself.
- The guy doesn't get out much. He just sits on my desk, staring at me, while quietly crying. Manly tears of course. But c'mon, help the guy make some friends.
- If engaged in a battle with Mr. Destructoid, my avatar would bow out. Not out of respect, but to quietly wait for a better opportunity to kill from afar. Who would fight a robot overlord hand to hand? A fucking moron, that's who.
- He got that thing you sent him.
- Cocks
- Because you love me and know I'll give you a mean handy/fingering for doing this.
Well, I have given you very good, noble reasons for adopting my avatar. Hopefully you see the common sense in undertaking my adoption. It would be pretty cool to see some awesome pics of ole Phil chilling at PAX, with some even awesomer Dtoiders. Thank you for your time and remember: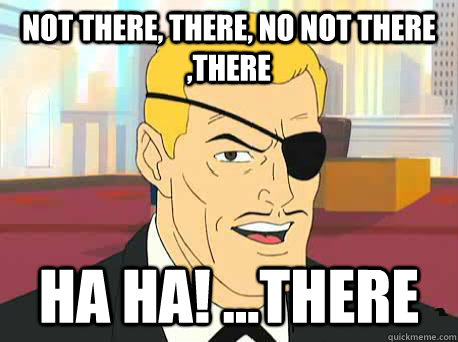 ---
LOOK WHO CAME:
PhilKenSebben
ChillyBilly 1
Kevin McClusky 1
Elsa 1
M Randy 1
Phoust 1
Swishiee 1
Ben Davis 1
BrowneyeWinkin 1
Roberto Plankton 1
PK493 1