I love getting stuff for free. I also love surprises. Today I was surprised with free stuff!
(Back story) - So about a month ago I was browsing the
Aksys Games
website looking to see if they had anything that I might be interested in. I ended up ordering the
"Heros Saga Laevatian Tactics"
set which included the game, artbook and collectible folder.
A couple of days later I received my package and was stoked
(see here if you're curious)
.
Obviously I was not expecting anything else. Well guess what?
I was wrong.
Today I received an unexpected delivery, I had no idea what it was since I hadn't ordered anything in a while. Upon closer inspection I noticed that the package had "Aksys Games" on the label.
What was inside you ask?
This: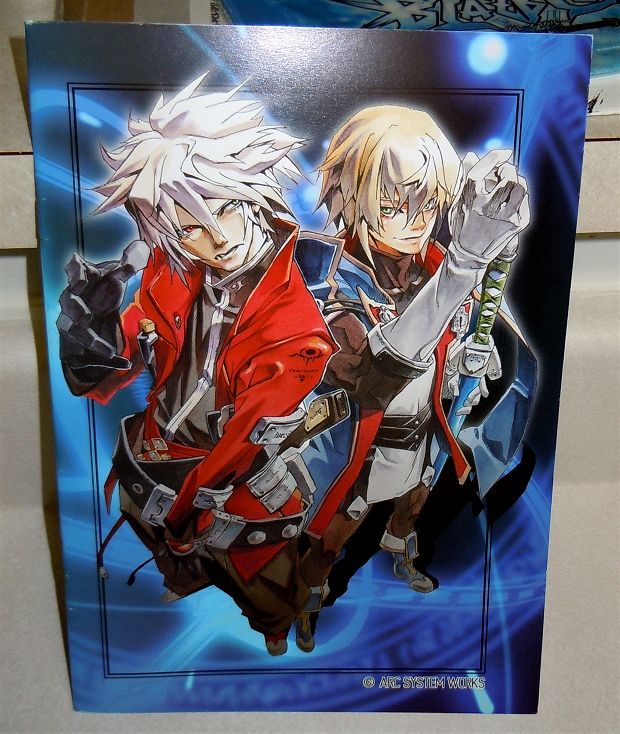 BLAZBLUE COMIC / ARTBOOK (front)
BLAZBLUE COMIC / ARTBOOK (back)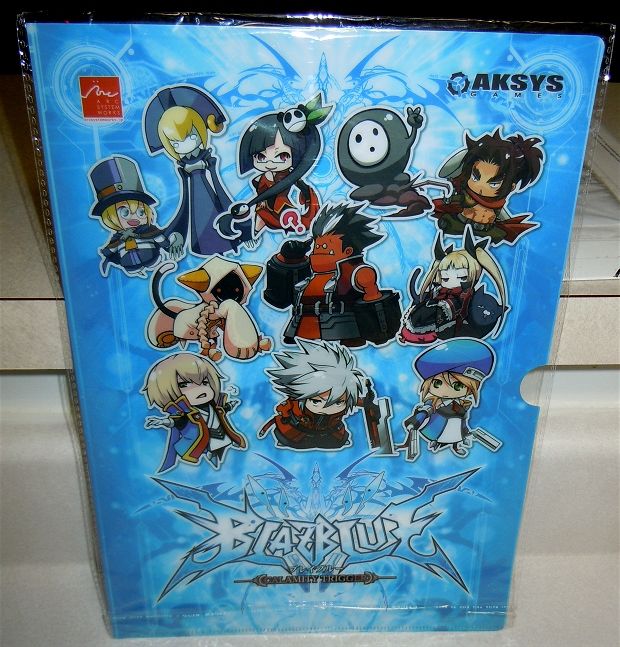 BLAZBLUE COLLECTIBLE FOLDER
Aksys didn't have to do this but they did and for that Aksys Games Kicks major ass.
Also, the artbook is not for kids. Just sayin is all.
---
LOOK WHO CAME:
ChillyBilly
SteezyXL 1
ShuperShawn 1
doifX 1