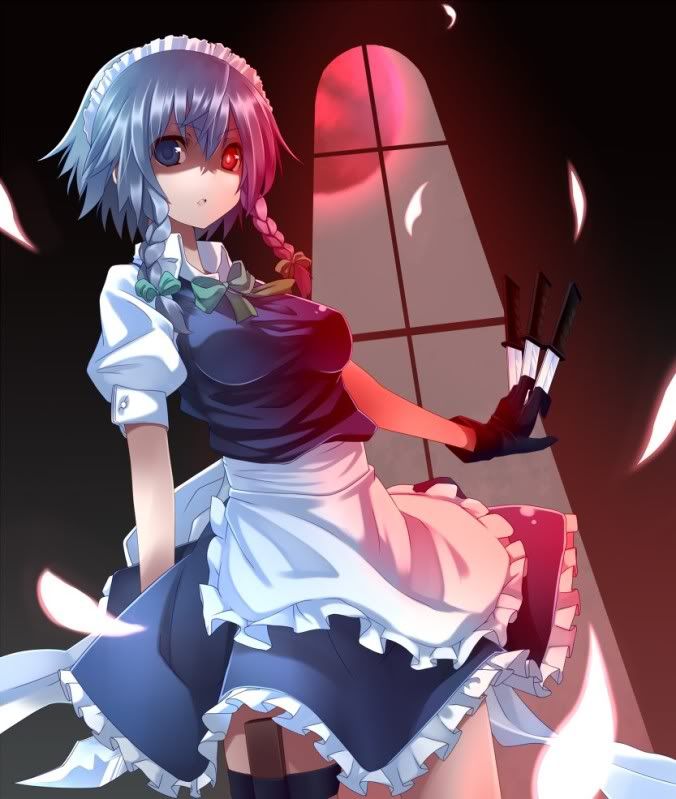 We got Stella Wong on here this week. It's our 10th episode yo. Enjoy or Youmu will tear you a new one.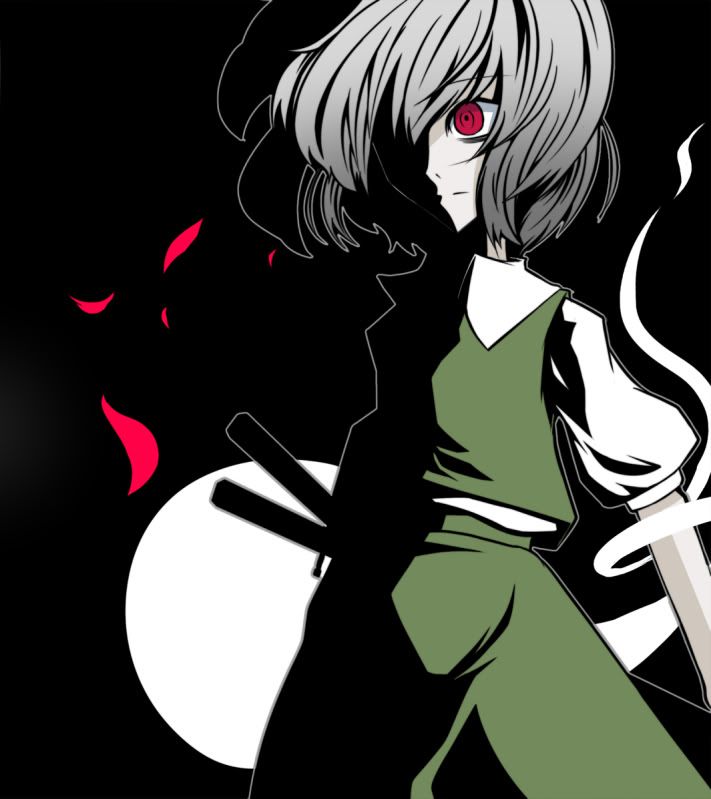 Shes crazy man, she'll do it.
Yo you can also
Subscribe to use on ITUNES
Or visit the
Podcast
site to download it manually your self with like, multiple clicks and stuff.
If you wanna read Danny's rant about our podcast later today you can keep an eye on
Gem Wings
where he does these damn posts instead of me.
---
LOOK WHO CAME:
Neonie
Justice 1
Neonie 1
Stella Wong 1
mourning orange 1
Starbolt 1
FalconReaper 1
fryfry 1