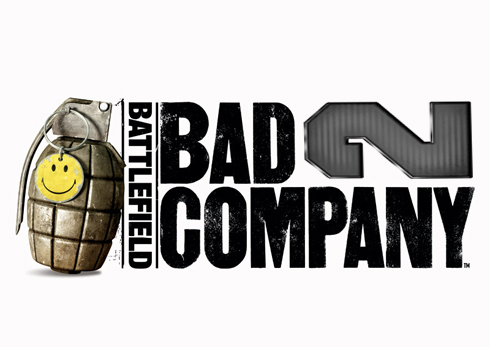 As you may have heard, there is a beta about to take place for Battlefield: Bad Company 2 exclusively on the PlayStation 3. IGN and GameSpot seem to be the only ones with keys at the moment. While I haven't been able to find where GameSpot is hiding their keys, you can get some on IGN
RIGHT HERE!
[Update] And they're gone. I recommend bookmarking in case they get more in the upcoming days. They'll probably be giving them out right up till the 19th.
Apparently this is only open for North Americans at the moment. There's a limited number of public keys but I'm pretty sure if you keep going there over the next few days they'll have more. I know yesterday when I checked they were out but they magically had more today. I'm sure more sites will get some too. I know I have had great luck with USA Today's
Game Hunters
in the past, so keep your eyes open over there as well. The beta doesn't go live till
November 19th
.
Of course, you could always just play Modern Warfare 2 instead.
---
LOOK WHO CAME:
CelicaCrazed
Elsa 1