I bought a PS2 about 5-6 months ago. I spent over $250 buying games ect. for it. I'm just not finding my self playing it as much as I'd really like to though. I'm trying to save up a little cash and thought I would try and sell it at a loss. I wanted to post it here before trying on Ebay or anywhere else.
All of it is in almost brand new condition. I take VERY good care of games cames ect.
It comes with:
A PS2
All the wires for it
One controller
Persona 3
Persona 4
Katamari Demacy
The Metal Gear Solid Collection (which is is actually 3 games).
A 8MB memory card (all the memory you will probably ever need).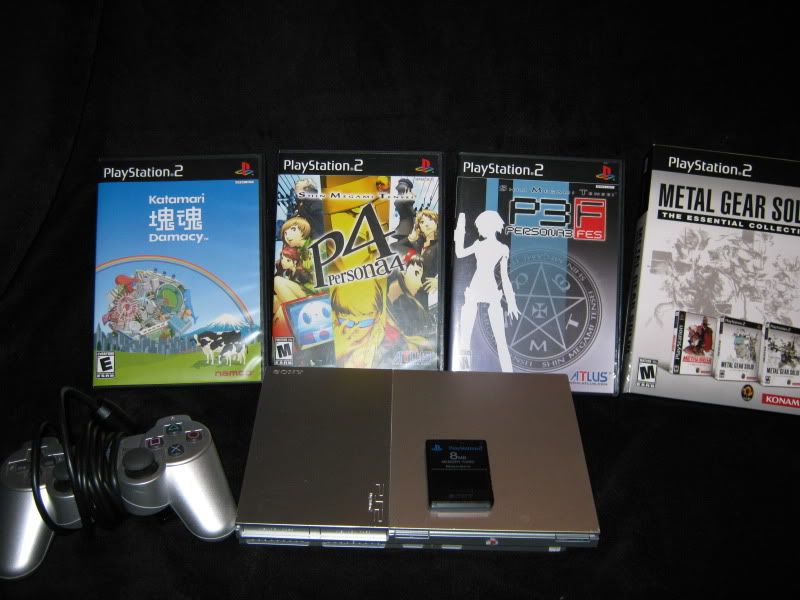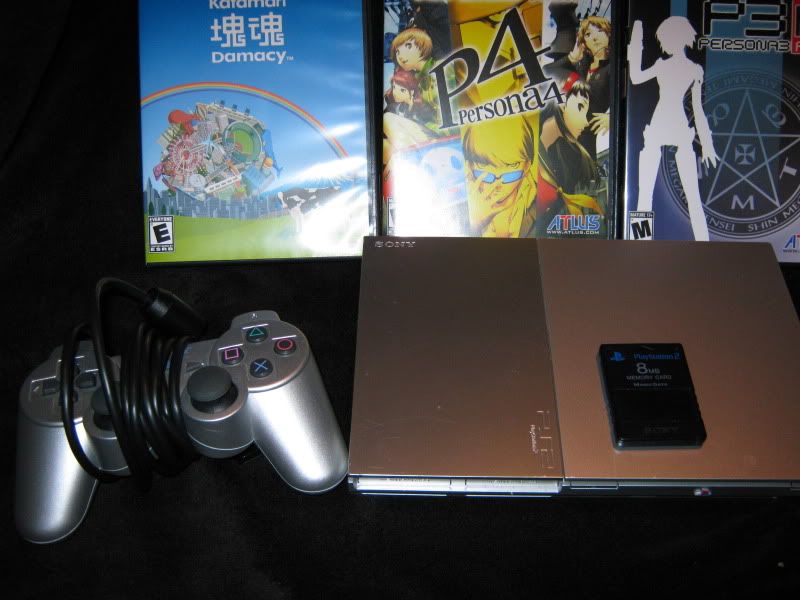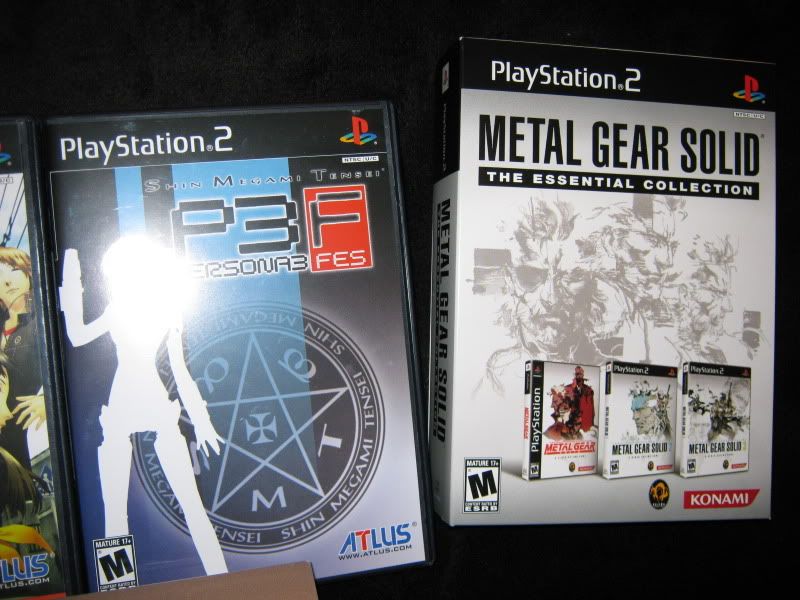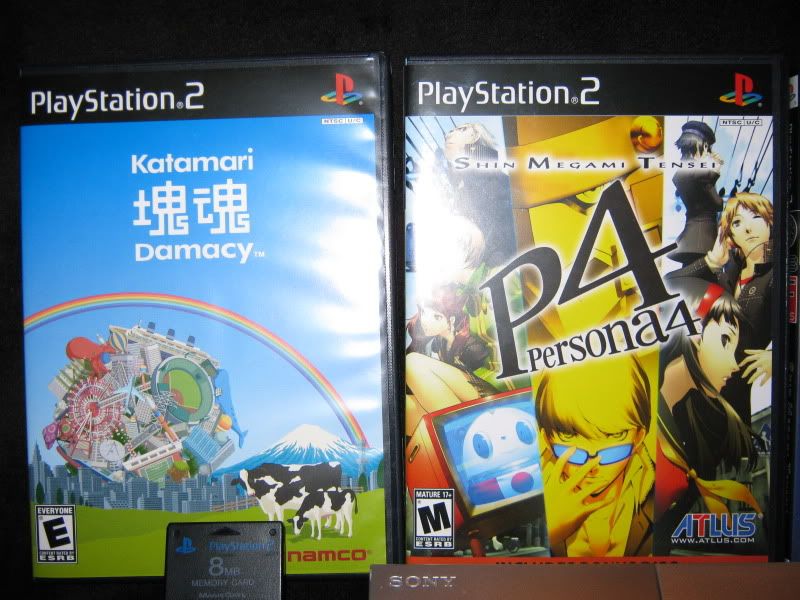 The price I'm looking for is $175 with $10 shipping ($185 in total).
PM me on Dtoid or comment below if your interested.
---
LOOK WHO CAME:
Neonie