This week the Community Games channel of the Live Marketplace officially went through a few changes. Firstly it changes names from Community Games to Indie Games (or iGames, as I'm dickishly abbreviating it), secondly the price points become 80, 240 and 400 MSP but thirdly the service is opened up to a load of new countries. This announcement I largely ignored thinking that the most interesting of these countries would never have their stuff put onto the western Marketplace. However....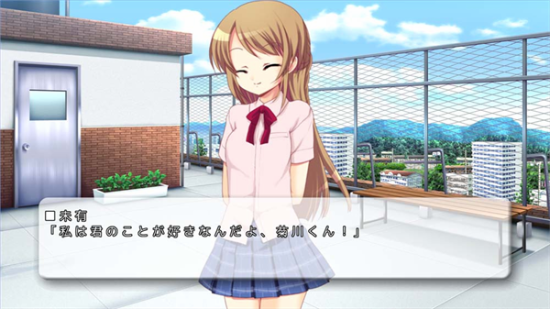 That went up on iGames today. Oh yes Pedobears and Weeaboos of the world unite, there is moonspeak on the Western Marketplace at long last.
You can download the trial for this game over here
, however it is ALL in moonspeak be aware. If someone who can speak Japanese could translate the basic gist of the title and this screenshot for me I'd be very much appreciative.
However if trying to get into the pants of underage girls isn't your thing, how about blowing shit up with them instead? Another all moonspeak all the time game went up yesterday and it is a bullet hell shmup.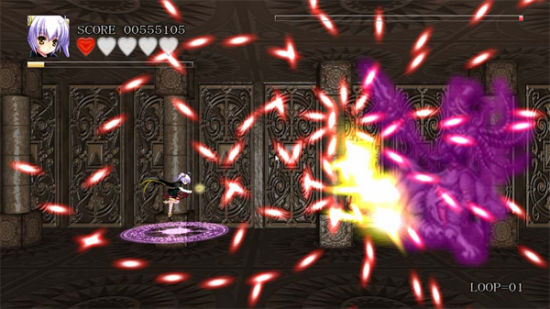 That one can be found here
and once again, a title translation would be much appreciated. I have to actually try to write the names of these games down later and "Moonspeak 1" doesn't really work for me.
I would like to thank Microsoft from the bottom of my penis for putting Japanese games on the Indie Games channel worldwide. I really hope this stuff will sell, just to show there is a demand for this kind of thing over here.
Only if it's good of course, though I have a feeling we won't be seeing a
'massager'
from Japan anytime soon. They'll just cut the pretense and call it a vibrator.