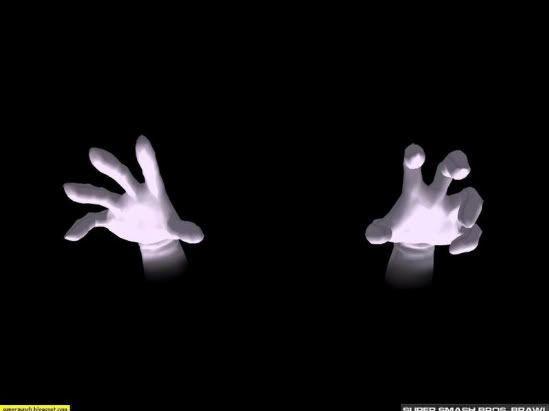 Do you like fighting games? Well then this week isn't for you. It's not a fighting game but it kinda pretends to be.
Game: Super Smash Bros.
N64 - 1000 Points
It's the game that brought new meaning to the word 'clusterfuck' and singlehandedly made every Nintendo fanboy in existance orgasm themselves to death. Mario beating the crap out of Luigi, Link vs Samus, Pikachu vs everyone else if you played the game round my house. Sure the roster is smaller than other Smash games but that also means there's less bloat and fewer completely useless characters like Olimar. If you didn't like Brawl then I reckon you'll find something to like here.
>NJ