Laptops with built in remotes have been around for a while too. Not to mention the Pandora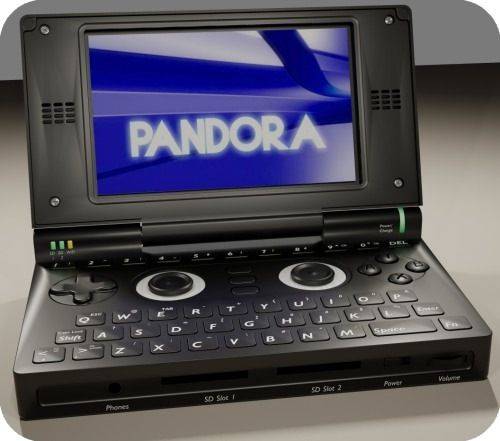 Come on WEPC, what about Smello-vision, PC's with bobble head hula girls, a laptop with keys made of chocolate... DREAM BIG DAMMIT! I'll give them the 'holographic' display one, but i'd say the keyboard would get a bit messy if people use it for what i think they will (i.e. what EVERYONE will use it for).
I guess that's why they need you to submit your dreams.
As a point of note, everyone should click on that link and support Destructoid. If you use an ad-blocker,
make an exception for Destructoid
, it won't hurt you to see ads on one page and sometimes the ads can be unintentionally thought provoking... or you might get to see some anime softcore furry rpg pr0n.
Hell, you might even get a shitty blog-post out of it.