LONG BLOG

I wish I could add something incredibly witty or exciting here, but I'm just really happy that this is coming out.
SUMMER 2009 BABY!
This is a fantastic year for fighting games.
---
About TheCleaningGuy
one of us since 2:19 AM on 07.24.2008
Over 1000 comments and no profile description or intro blog?
It's coming soon, I promise.
Here is a neat thing though!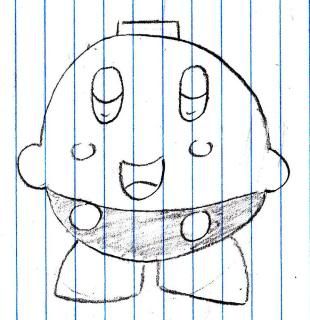 TheCleaningKirby by the amazing
Beyamor